March 4, 2017
Letter: Descendant Appreciates Semmes Story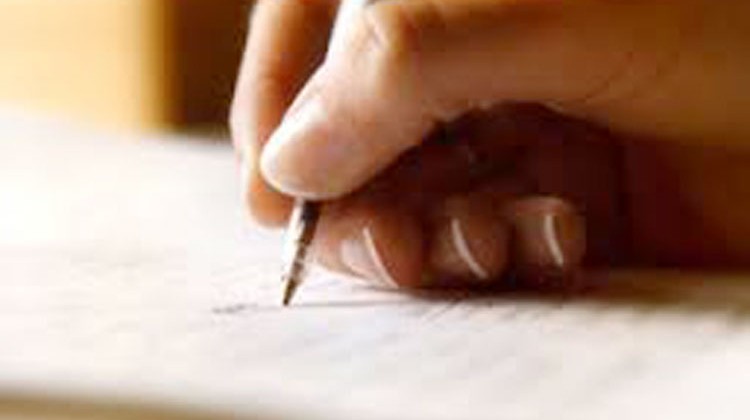 To the Editor:
My sister, Clemency Coggins, and I were very pleased to read Anne Semmes's excellent column (Feb. 3) about Lucinda MacKethan's two lectures on our family, the Seton family. We are the daughters of Greenwich historical novelist Anya Seton and granddaughters of Greenwich pioneers, naturalist and author Ernest Thompson Seton and travel writer and suffragist Grace Gallatin Seton.
Ms. Semmes caught the spirit and flavor of the lectures admirably, with some of the anecdotes and descriptions and some of her own interesting reflections.
These lectures were such an important family occasion for Clemency and me. We were glad to be there at the Greenwich Historical Society and be greeted so warmly by people after each lecture. Though we both have lived elsewhere for many years, we remember our Seton and Greenwich heritage with pride. There are many memories, too, because we grew up in the third house Ernest Thompson Seton built in Greenwich, the second on Lake Avenue, the one called Little Peequo, though by the time we lived in it, our grandfather had added a large stone wing to it, and it was not little. But it was a marvelous place to be children in, with its lake and canoes and woods—complete with a secret room in the basement (constructed for Prohibition convenience!). 
Pamela Forcey
Louisville, Colo.
Tags:
greenwich
,
Seton Family