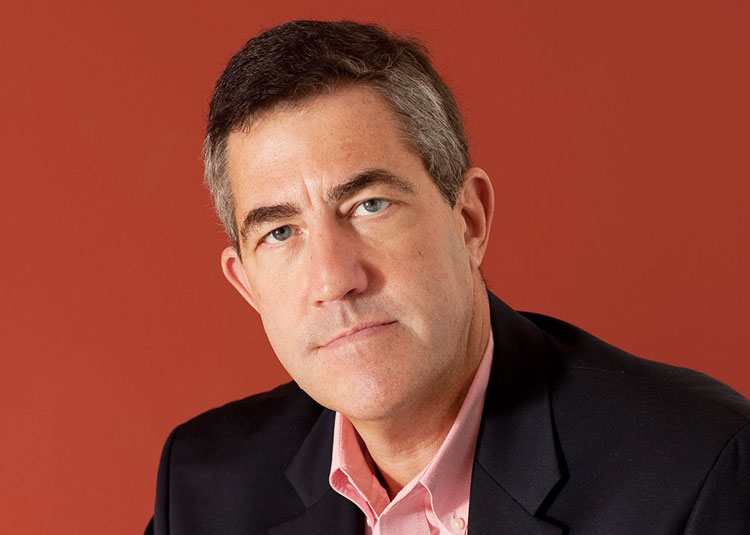 By Edward Dadakis
Accountability. It's a word heard frequently in all sorts of ways. Accountability when it comes to government is essential.
Greenwich government is accountable by offering voter choice for the Board of Selectman, Town Clerk and Tax Collector. While the Democrat and Republican town committees essentially elect Board of Estimate & Taxation members, there's accountability, since the BET chairman comes from the party receiving the highest total of aggregate BET votes. The chairman is then empowered with a tie-breaking vote.
However, when it comes to Greenwich's Board of Education there is essentially no accountability. The political town committees nominate—and may choose to nominate more candidates than positions to be filled—but true accountability is simply a mirage.
Why? Because when it comes to our Board of Education, those with the most votes aren't necessarily elected. Just ask Brian Peldunas or Peter von Braun. They were two outstanding candidates receiving more votes than any Democrat also running, yet denied seats in favor of candidates receiving fewer votes. That's not accountability.
Greenwich chooses this approach so our Board of Education is always evenly split between Democrats and Republicans despite Democrats comprising only a quarter of all registered voters. Unlike the BET, the Chairman isn't required to come from the party with the most total BOE votes and doesn't have a tie-breaking vote.  So there is no real accountability.
The Board of Education has had many dysfunctional moments in recent years mostly, but not always, resulting from this institutional lack of accountability. Lack of accountability was never more evident then in the board's failure to select a chairman last fall.
Repeatedly the board split 4-4, failing to elect a chairman with the required majority. More than six weeks passed while attention was diverted from more important matters as the board kept trying and failing to organize itself.
Since no decision was made within the prescribed time, the law required the Board of Selectmen to intervene. Our government structure simply doesn't provide the tools for the Board of Education to even govern itself. So change is needed.
First Selectman Peter Tesei recognized this deficiency even before the latest chairman debacle. Last summer, he and Selectman John Toner approved the formation of a committee to look at the Board of Education's organization. 
The committee, led by respected community leader and veteran RTM member Joan Caldwell, gathered significant public input and considered a variety of different school board structures. Ultimately they proposed to the selectmen a plan affording both voter choice and accountability. 
It's called the Glastonbury plan, which works well in that town, and if adopted here assures Greenwich citizens true voter choice. Under this arrangement, our school board remains exactly as it is now with eight members, elected town-wide, serving four-year terms. In one election voters would fill five Board seats; two years later they would fill three seats. The highest vote getters would be seated, assuring our citizenry accountability.
What makes the Glastonbury plan so desirable is that voters can choose to keep the status quo by electing an equal number of Democrats and Republicans. Or they can choose to give a majority to the Democrats or the Republicans. But most importantly, a lively campaign on educational issues facing the entire town is assured.
I know my Democrat friends, and I have many, will scream about losing influence, but it need not be so. By simply appealing to the Greenwich electorate, the same electorate that gave a large majority to Hillary Clinton, it may be decided a majority Democrat board is best. Perhaps I have more faith in the Democrats than they do in themselves.
The board's recent failure to organize shone a spotlight on their shortcomings, making this the right time for a small change allowing both voter choice and accountability.
Expect the committee to present its findings to the Board of Selectmen shortly. The selectmen will then craft appropriate language and submit it to the RTM in the spring. That's the time to let your RTM member know that you support both voter choice and accountability for the Board of Education.
Edward Dadakis, a lifelong Greenwich resident, has served more than 35 years on the RTM, having been first elected as one of its youngest members. He is a former chairman of the Greenwich Republican Party and currently represents our 36th Senatorial District on the Connecticut Republican State Central Committee. For the latest on politics, follow him on Twitter @EdDadakis.