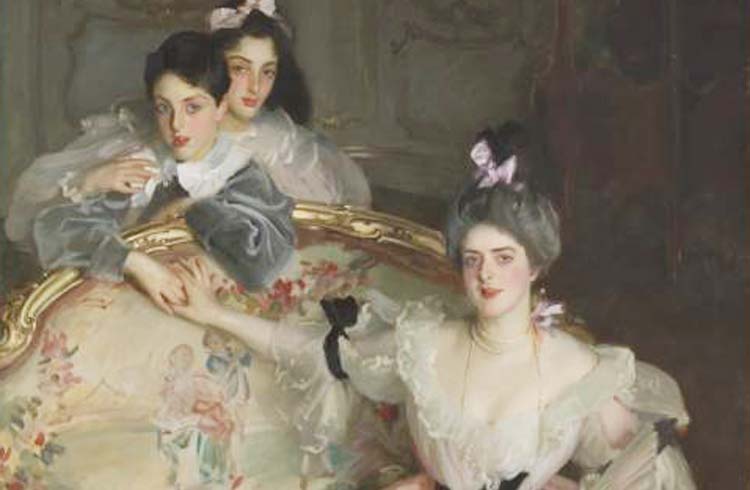 Perrot Library presents "Learning to Look: Family Art Program on Portraiture," Saturday, Jan. 28 at 2 p.m., in the Children's Wing.
For this program, Perrot Library welcomes back Alice Scovell Coleman, a lecturer with the Learning to Look program, for another afternoon of art.
This program will focus on portraiture, particularly the art of John Singer Sargent. After the presentation, children will have the opportunity to create their own portrait on paper. This program is recommended for families with children ages five and up (but adults, too, are welcome).
Learning to Look, an art history and appreciation program for students from kindergarten through high school, was created by Greenwich residents Diane Darst and Sue Ann Williamson. It has been taught by Learning to Look-trained teachers to over 75,000 students at nearly 100 schools in the tristate area alone.
The Perrot Library is located at 90 Sound Beach Ave. For more information, visit perrotlibrary.org/events