January 17, 2017
TNP Library Series Presents Fatherhood Workshop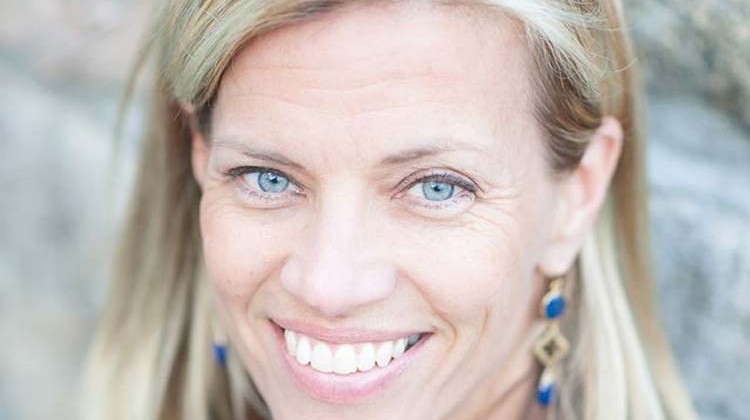 On Saturday, Jan. 21 from 8 to 9:30 a.m., The Nantucket Project (TNP) Library welcomes back Greenwich's Cristina Young for a workshop titled "Fatherhood: Be the Best Dad You Can Be" – designed for fathers facing the specific challenges of raising children here. Topics will include how to communicate honestly with kids, manage one's own emotions and temper, and set boundaries in a culture of privilege.
Young's successful 2016 tnp library series "The Teenage Brain" illuminated a hunger from parents, and fathers in particular, to understand how to relate to kids most effectively as they grow and change. "Dads have just as many concerns as moms in parenting but fewer resources to turn to for guidance," Young said. "I want to provide them a forum to ask questions, get strategies, and become the positive and inspiring role models they want to be."
Cristina Young is a licensed clinical social worker (LCSW) with a private psychotherapy practice in Greenwich. She has more than 20 years experience providing professional support to people in a variety of settings. She has lived in the Fairfield County area for more than 15 years, working in private schools as a teacher, school counselor and admissions officer before opening her private practice. She is uniquely adept at dovetailing the goals of clients with her family systems approach to wellness, providing both youth and adults with the tools and confidence necessary to navigate the challenges unique to the Greenwich area.
The Nantucket Project (TNP) Library is located at 123 Mason St. RSVP is required and can be made at nantucketproject.com/upcoming-events/fatherhood-workshop. There is a $35 charge for this event. Payment (check, cash) will be accepted at the door. Coffee and breakfast pastries will be served.
Tags:
Fatherhood Workshop
,
greenwich
,
TNP Library