December 1, 2016
Shark Talk at Seaside Center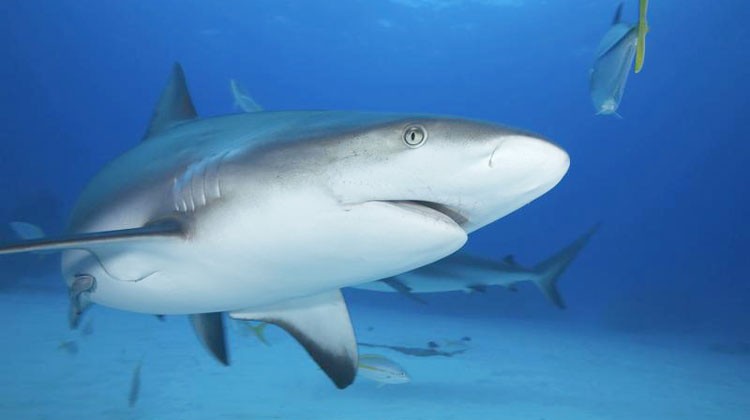 On Sunday, Dec. 4, Kaitlin Gallagher, PhD candidate, University of Connecticut, Storrs, will discuss "Sharks and their Parasites" at the First Sunday Science at the Seaside Center program in the Innis Arden Cottage at Greenwich Point Park.
Shark activities for all ages will be available from 1:30 to 4 p.m. At 2 p.m., Gallagher will talk about sharks and how they function as a host organism. Her research on sharks will reveal how parasites connect sharks to other species, and what studying their tapeworms can tell us about sharks' diet, location, pollution levels, and more. The program is free to all and no reservations are required.
For more information, contact Bruce Museum Seaside Center Manager Cynthia Ehlinger at cynthiae@brucemusuem.or or 203-413-6756.
Tags:
greenwich
,
Seaside Center
,
Shark Talk