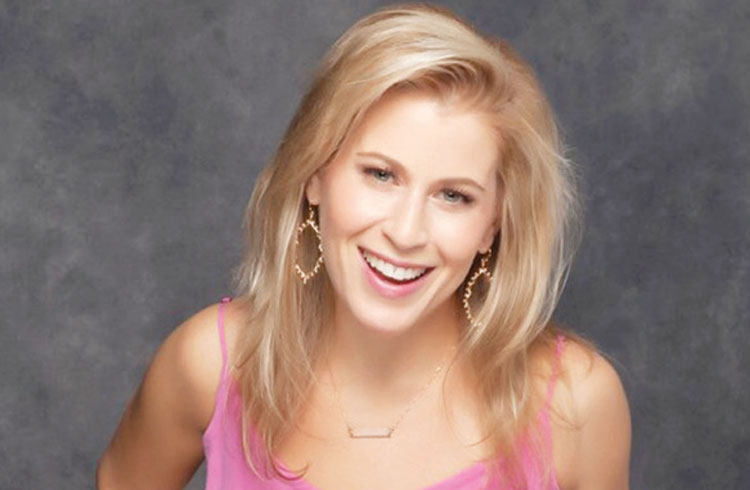 By Michelle Moskowitz
Sentinel Correspondent
Sifting through glossy travel magazines and countless websites in search for the ultimate vacation is easy to do, but many of us lose steam when dealing with connecting flights, limited availability of dates, and difficulty booking local excursions.
Now imagine finding the perfect destination that your entire family can enjoy.
How about your favorite bottle of wine waiting chilled in your room upon arrival, hotel staff who are pre-notified of your child's allergies, and a full week's itinerary tailored to meet the needs and desires of every family member?
That's the type of high-level customer service and planning that Greenwich-based travel expert Jolie Goldring offers her local clientele.
Goldring, through her affiliation with the travel firm IN THE KNOW EXPERIENCES, arranges top-notch travel services for her clients by not only taking the guesswork and the legwork out of holiday planning, but also by providing a level of concierge service that transforms each trip into something exceptional. 
Specializing in family travel, Goldring has been carefully vetting high-end destinations, restaurants, excursions and quality travel vendors for the past 14 years.
In addition, Goldring has access to up-to-the-minute travel data, such as the best times of year to travel to certain locations, entertainment festivals and seasonal events, as well as a vast knowledge of travel insurance, which she always recommends.
While many people today may assume that they can secure great deals online, Goldring says that is not necessarily the case.
"By booking directly, people can actually lose great amenities, such as free breakfast or a $100 credit toward a spa service," said Goldring.
"My relationships get my clients special values and access to things that people can't get on their own such as connecting rooms with kids, upgrades secured prior to arrival, even their preferred choice of pillows (and other special preferences)," added Goldring.
Goldring ensures that her clients receive the very best accommodations and amenities available; but more important, she works hard to create a personalized, deeply rewarding travel experience that her clients can enjoy every step of the way.
For example, she will suggest booking special spa appointments for clients who like to be pampered, and snorkeling excursions, skydiving and scheduled tour guides for those seeking adventure.
Thanksgiving through mid-April are her busiest times of year. This is when her many Greenwich and New York City clients seek either warm-weather destinations or hit the slopes with their families during school breaks.
This past year, many travelers have been reluctant to visit areas where the Zika virus is prevalent, such as the Caribbean Islands and Miami, which, according to Goldring, has always been a frequent winter jaunt for many Greenwich residents.
To assuage their fears, Goldring will send her clients to alternative, equally luxe warm-weather hot spots, such as Palm Springs and Los Angeles in Southern California, or Scottsdale, Ariz.
Goldring's savvy, her long-standing relationships with vendors, and her impeccable attention to detail have built her a loyal client base; she has worked with many of them over a span of ten years.
"I love working with Jolie. She is great at helping me find destinations that work for our family. It makes travel easy for our family of five," said Greenwich resident Zoe Khayatt.
Goldring constructs a profile of each of her clients, incorporating a detailed and meticulous list of their likes and dislikes, allergies, frequent flier miles, etc., so that she can continually provide a customized travel experience, with a quick turnaround if need be. 
"I truly love hotels, they are a true passion of mine and I love making the match with my client and using my 'secret sources' to make my clients happy," says Goldring.
While growing up, Goldring caught the travel bug from her mother, whom she called "a grand dame" luxury business travel consultant.
She remembers feeling the excitement of traveling as a young child, especially when she first visited Florence, Italy.
Asked what's trending now in the luxury travel arena, she mentioned Aman Sveti Stefan, a luxury resort in Montenegro; Rosewood Las Ventanas in Mexico; and several new luxury hotels popping up in Cuba and Iceland. 
Her affiliated firm, IN THE KNOW EXPERIENCES, also provides exclusive access to curated experiences in art (such as Art Basel), music (such as the Grammy Awards) and fashion/entertainment (Paris Fashion Week and film premieres).
To contact Goldring to plan your next excursion, please call 203-629-7013, email: jolie@itkexp.com and follow Goldring on Instagram @luxetraveljolie.