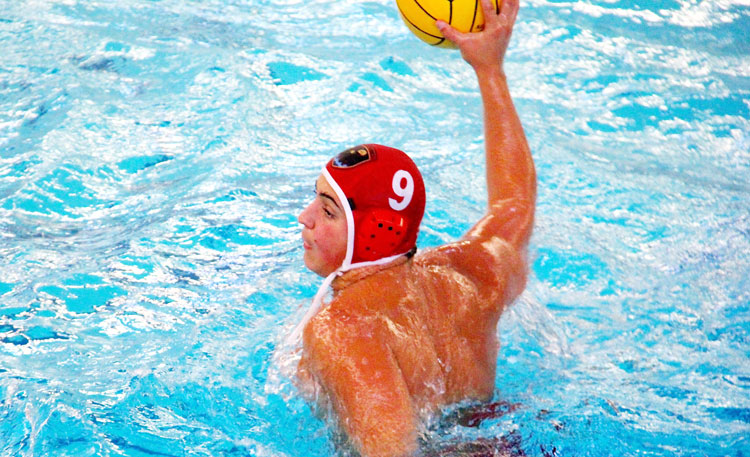 In a battle of two local water polo teams, it was Greenwich High School that got the better of Greenwich Aquatics 9-5 earlier today.
Leading the way for Big Red was Kevin Downey, who finished with a team-high three goals on four shots and also added four steals.
The duo of Mac Baxter and Brian O'Leary chipped in with two goals each, while O'Leary also added an assist. Teammates Andrew Triscari and Thomas Hoffmeister grabbed a goal apiece, while Triscari paced the team with a team-high three assists and two blocks.
Charlie Clark and Jared Livingston each were strong and grabbed two assists apiece in the winning effort.