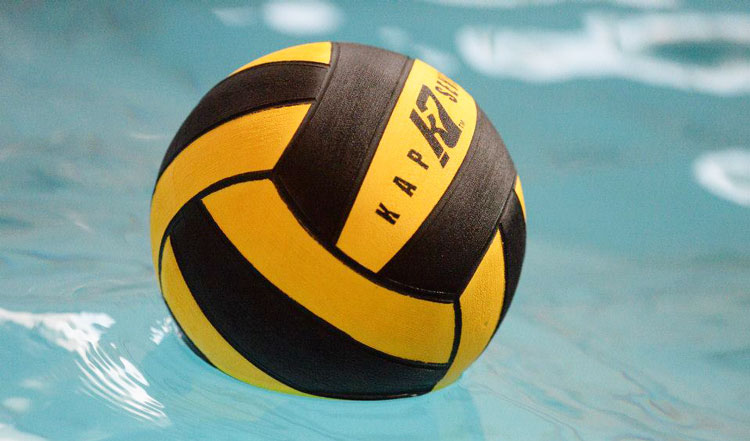 Brunswick water polo head coach Ulmis Iordache celebrated a birthday and an iconic win in the pool on Wednesday, when the Bruins upended Greenwich High in a 6-5 victory as the visiting team.
The outstanding play of Charlie Pang in goal for Brunswick secured the victory for the Bruins, as he recorded nine saves, including a penalty shot with five seconds left in the game. He helped lead a scoreless fourth quarter, as the Bruins celebrated a rare victory in the pool at GHS.
Will Marvin got the scoring started with three goals of his own in the first quarter, while Simon Derby and Cole Pierce added a goal apiece before the half. Leading 5-1, the Bruins were met with a comeback attempt from the Cardinals, who scored four goals in the third quarter.
Thacher Scannell scored the lone goal in the third quarter for Brunswick, and Pang's stellar play in goal came when it mattered most. Five of his saves came in the final quarter, with two point-blank shots saved in the final minutes.
Brunswick    3  2  1  0    6
GHS            1  0  4  0    5