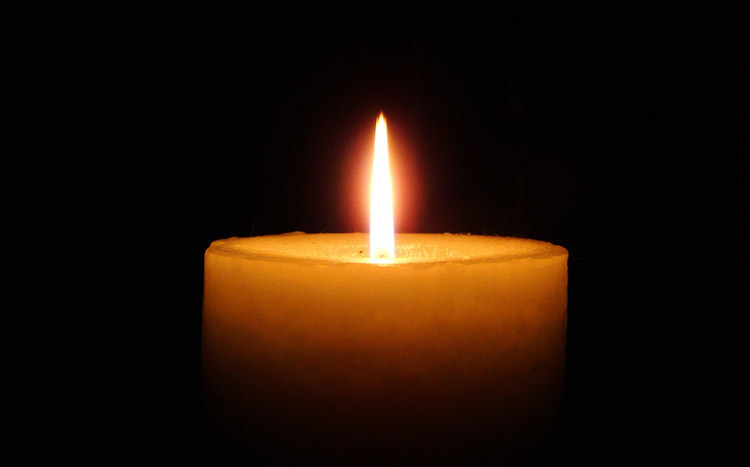 Jean Thalheimer passed away on Aug. 16 in the hospital, surrounded by her husband and children. She was 74 years old.
Jean was born on July 5, 1942 to Regina and Jimmy Sliney, who predeceased her. She is survived by her loving husband of 53 years, Frank Thalheimer; her daughter Kathi Thalheimer; her son, Brian Thalheimer; her daughter Jeannie Intrieri; her son-in-law, Frank Intrieri; six grandchildren; and one great-granddaughter
She is also survived by her sister Minnie Brassman; her brother Jimmy Sliney and sister-in-law Carol Sliney; her brother- and sister-in-law Bob and Connie Thalheimer; and several nieces and nephews.
Jean and Frank raised their children in Greenwich, where they lived until recently.
In the early years of her marriage and the young years of her children's lives, she was an active member of the Glenville School PTA and an avid swimmer, tennis player and paddle tennis player. Jean was the aquatics director at the Port Chester YMCA from 1975 to 1985 and head coach of the boys' swim team. Jean developed a program called water babies, where children as young as 12 months learned to float on their backs. The program focused on facial adjustment to the water in case a child fell into a pool or other body of water.
After her time at the Y, Jean went on to teach privately until she was unable to do so because of a back injury. She will be missed by all who knew her. In lieu of flowers, a donation can be made to the Greenwich YMCA in her name. A memorial Mass will be held tomorrow—Saturday, Aug. 20—at 10 a.m. at Sacred Heart Church, 95 Henry Street.
To leave an online condolence, please visit www.castiglionefh.com.