July 21, 2016
GPD Makes a Breakthrough in Trend of Residential Burglaries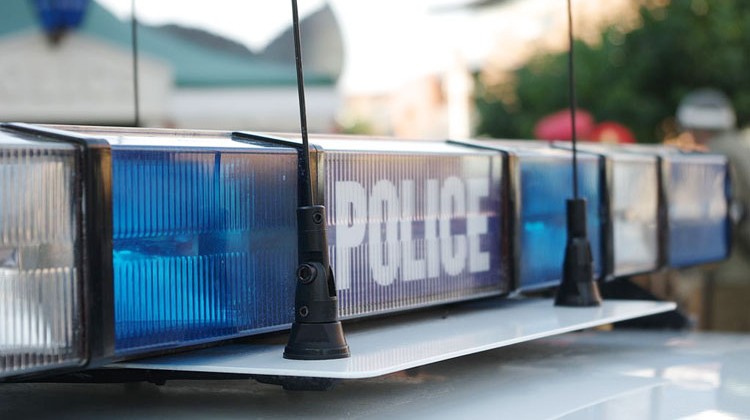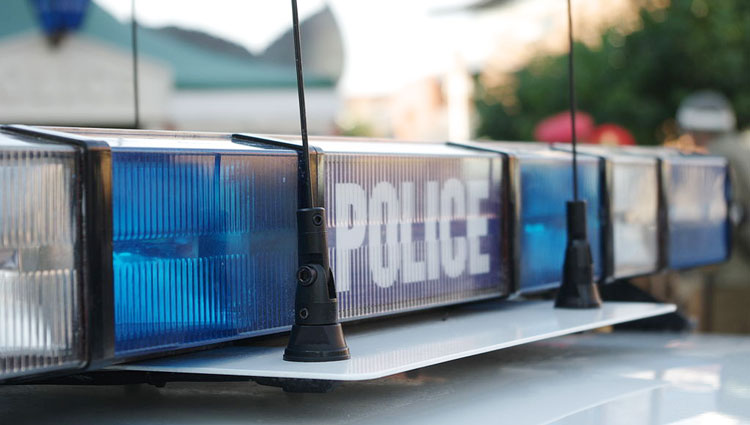 The Greenwich Police Department announced a breakthrough in solving a string of residential burglaries that has plagued areas of town in recent years.
Meticulous investigation by the GPD's Detective Division, along with other local, state and federal authorities, led to the arrest of a 54-year-old Inwood, N.Y., man this morning—July 21—on charges of possession of stolen property over state lines.
U.S. Marshals arrested him at his residence on a federal warrant.
The GPD investigators on the case, which included Sgt. Kristopher Shockley, Det. Brian Perusse and Det. Anthony Fiscella, began to connect multiple Greenwich residential burglaries dating back to 2014.
Police said the stolen property includes a motor vehicle stemming from a pair of residential burglaries in Greenwich.
"The divisions invested a lot of time into this multi-jurisdictional investigation," Det. Perusse said.
Police named Old Greenwich, central Greenwich and the backcountry as areas of town where the crimes were committed.
Detectives said that stolen property from a Greenwich residence in December of 2014 turned up at a pawnshop in Union, N.J. This stolen property, they added, confirmed the identity of the suspect. (It is Sentinel policy not to name the arrested.)
"It validated our working theory that this was our suspect," Lt. Kraig Gray said.
The crime spree continued, detectives said, when a GMC Denali was stolen from a Greenwich residence in November 2015.
"It gave us even stronger credence that he was our suspect," Det. Perusse said. "He left behind additional evidence that indicated so. The vehicle was recovered not far from his residential home, which allowed us to work with the U.S. Attorney to get an arrest warrant for him on that crime."
The GPD worked alongside the Darien Police Department and other local, state and federal authorities in investigating the case.
"Now the harder task starts of putting the rest of our cases together with the U.S. Attorney to bring forward the cases," said Det. Shockley. "There is twice as much work now that he is apprehended."
"We contacted and requested the feds' assistance on this," said Lt. Gray. "Being multi-jurisdictional, it was more difficult to investigate in another state."
The GPD adds that residents should continue to take every precaution when it comes to guarding their homes, motor vehicles and valuables.
Tags:
ctpolice
,
GPD
,
greenwich
,
Greenwich Police Department
,
police
,
Residential Burglaries