July 8, 2016
Kids and Technology: How to Strike the Perfect Balance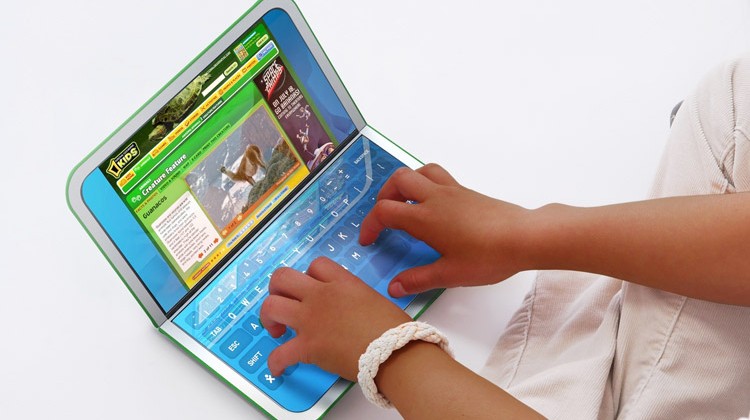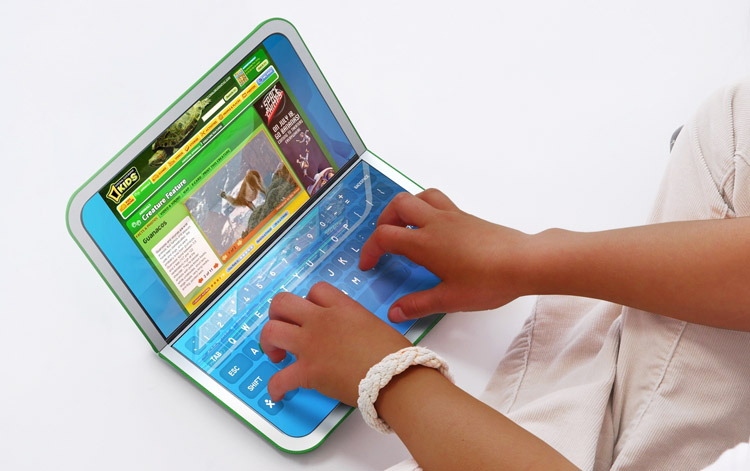 By Michelle Moskowitz
Sentinel Reporter
While the days of summer are long, kids often find themselves with more unstructured time on their hands. Throughout the bustle of family vacations, beach days at Tod's Point, BBQ's and summer camp, many kids will often look to get on their iPads or other smart devices for down-time or play-time.
This topic is often percolating among concerned parents: "How can I get my child to want to spend less time on their smart devices, and how much time per day should I allow?"
The Sentinel sat down with Dr. Judith Zackson, a Greenwich-based clinical psychologist to find how parents can strike the right balance with their kids. 
"Technology usage for kids is not a one-size fits all issue," says Zackson. "For children that are shy, technology can be a great way to connect, share and even gain confidence.   But for other kids, unlimited screen time can become detrimental, as kids begin to 'miss out' on real life experiences, interactions with others, with nature, with art, and children require those sensory experiences in order to foster brain development. As much as they fear this, kids also need to be bored sometimes in order to let their imaginations run free."
The digital world is all around us, and kids today are fully utilizing technology as part of their daily curriculum in school. The American Academy of Pediatrics (AAP) condones the use of technology in order to facilitate and enhance learning and development through the vast amount of learning apps, online books and peer sites; it also acknowledges the importance of kids' being computer savvy in a digital economy.
However, kids are also exposed to advertisements; social media networks, which can lead to cyberbullying; and last but not least, certain video games that may become addictive and have violent attributes, which she says can cause anxiety and depression in kids.
Like anything else, parents need to play an active role in managing their child's virtual world.
"First and foremost, we teach our kids by doing, so as their parents, they will emulate our behaviors and patterns," says Zackson. "The core of what truly shapes our kids is what they see us do as their role models."
Zackson says it's critical to set the foundation for how much time per day is right for your children based on their personalities, as this will vary from child to child. 
But she adds, "Too much time on our devices is toxic for anyone, including adults, as it takes away from our social-emotional connections with others."
Zackson offers the following tips to parents:
Set the foundation. Be authoritative, so they are on-board with you when it comes to the rules. Communicate to your kids that you want them to enjoy their screen time, but encourage that time to be positive and productive. Discuss why spending too much time on their devices can be isolating and distract them from their studies or from other interests and hobbies.   
Become tech savvy. Learning the types of apps and games our children are engaged in can provide a connection with your child, as well help gain some insight as to what your child finds stimulating and why.
Take a value inventory. What values do I want to pass on as a parent? What activities align with our family values? Athletics, education, music, charity work? Technology is a piece of the pie, but it has to be well balanced with all the other family activities and values that you set forth.
Zackson is a licensed psychologist in Greenwich and New York City. She specializes in the care of adults, adolescents, couples, and families struggling with emotional difficulties. She is highly trained in psychodynamic and cognitive behavioral therapy (CBT) particularly for difficulties including anxiety, depression and parenting issues.
For more information, contact Dr. Zackson at (203) 717–1666, or visit Drjudithzackson.com.
Tags:
camps
,
children
,
cttech
,
Kids and Technology
,
Michelle Moskowitz
,
Summer
,
Technology