July 8, 2016
Greenwich Under Air Quality Alert Until 11 p.m.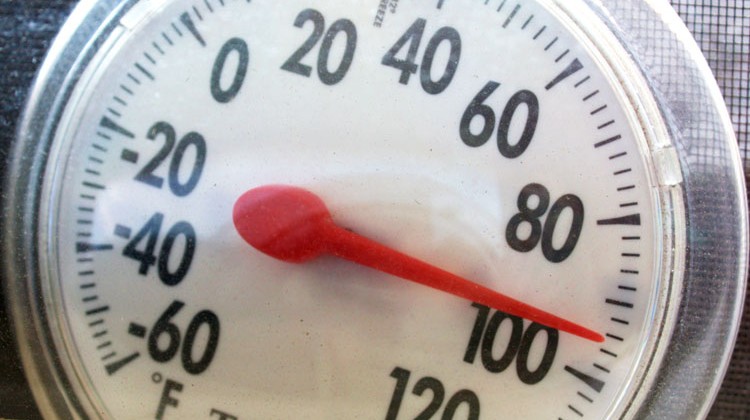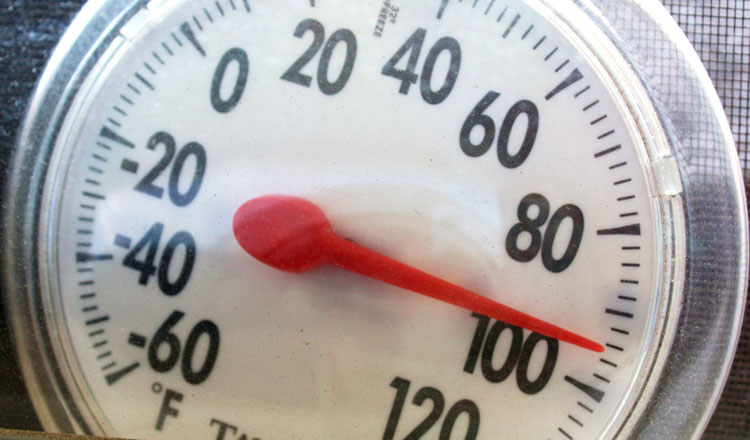 The Connecticut Department of Energy and Environmental Protection has issued an air quality alert for Greenwich and Fairfield County from Friday at 11 a.m. to 11 p.m.
According to the National Weather Service, an air quality action day means that ground level ozone within the region may approach or exceed unhealthy standards. For additional information, please visit the Connecticut DEEP web site at http://www.ct.gov/DEEP/AQI.
In addition to the air quality alert, be care out there today and Saturday. Temperatures today will reach into the high 80's to low 90's and with the high humidity it will feel even hotter. Saturday will be around 80 degrees and will also feel warmer with the high humidity.
Both today and tomorrow have thunderstorms in the forecast
Tags:
Air Quality Alert
,
ctweather
,
greenwich
,
weather