June 22, 2016
Woman's Club to hold appraisal benefit for Kids in Crisis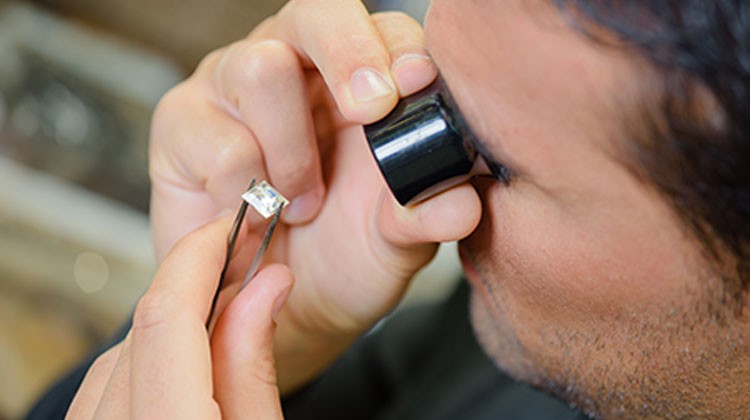 The Woman's Club of Greenwich will hold its 15th Annual Appraisal Mania at their clubhouse located at 89 Maple Avenue on Saturday, June 25 from 10 a.m. to 3 p.m. 100% of proceeds raised at this event will be donated to Kids in Crisis.
Each appraisal will cost $10 per item or three items for $25. There will not be an entrance fee. If an item is too large to bring, a detailed photo may be submitted.
This year the appraisers will be: Betteridge Jewelers –jewelry, Joseph Kabe of Estate Auctions – 18th, 19th and 20th century furniture, Thomas Bansk of TOGA Associates – stamps, Mark Vuono of Marco Jewelers – coins, Christina Pereito – silver, glass and China, Roland Dupre – Oriental rugs and Native American artifacts, Rudy Martaus – military items, Terry Eletheriou – Oriental items, and John Brido will appraise Paintings.
Carolyn Trachtenburg is the Chairwoman for this event with assistance of volunteers from The Woman's Club of Greenwich. There is ample parking behind the club.
Tags:
Appraisal Mania
,
greenwich
,
Kids in Crisis
,
Woman's Club