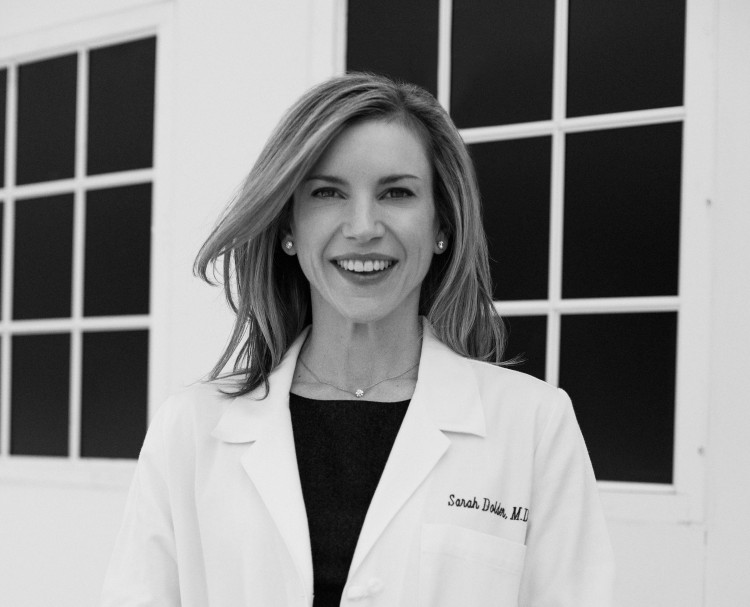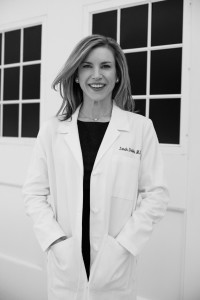 By Michelle Moskowitz
Sentinel Correspondent
While Greenwich residents have begun flocking to Tod's Point and dining al fresco, Dr. Sarah Dolder of Greenwich Point Dermatology is busy preparing her patients and Sentinel readers for a skin-saving summer.
"Having spent nearly every weekend on the beach in Australia, where I grew up, I learned from a very young age the harmful impact of the sun," Dr. Dolder said. "I've built my practice on preventing and reversing the sun's damaging effects."
According to the Skin Cancer Foundation, sustaining five or more sunburns during childhood increases one's risk of melanoma, the most harmful type of skin cancer, by 80 percent.
"The sooner we make sun protection a part of our daily lifestyle, and more importantly, for our children's habit formation, the more likely it is that these learned behaviors will preserve our skin and protect our children as they grow up," Dr. Dolder said.
A passionate advocate for a holistic approach to skin health and wellness, Dr. Dolder attended the University of Melbourne, earning her Bachelor of Medicine and Surgery with honors, and completed her residency at Albert Einstein College of Medicine, where she continues to teach today.
Having recently moved her practice and her family to Greenwich from New York City, where she practiced for seven years, she is thrilled to offer her cutting edge services and depth of knowledge to Greenwich residents.
"I feel so blessed to have found such a welcoming community such as Greenwich, and I look forward to sharing my passion for skin care with all of them."
Dr. Dolder's top sun protection tips:
• Use a sunscreen of SPF 30 or higher every day (rain or   shine).
• Re-apply sunscreen every 3-4 hours at the beach (every hour or two if swimming).
• Always wear a hat in the summer.  (She recommends fellow Aussie designer Helen Kaminsi's skin-saving yet stylish hats (helenkaminksi.com).
• Wear UV protective sun shirts at the beach (available for both kids and adults at Mott50.com).
Dr. Dolder is a board certified dermatologist dedicated to excellence in comprehensive dermatological care, with a specific focus on inflammatory skin conditions, skin cancer, cosmetic dermatology and photo-rejuvenation.
Her office is located at 644 West Putnam Ave., Suite 203, in Greenwich.
To schedule an appointment or for more information, please visit greenwichpointdermatology.com.