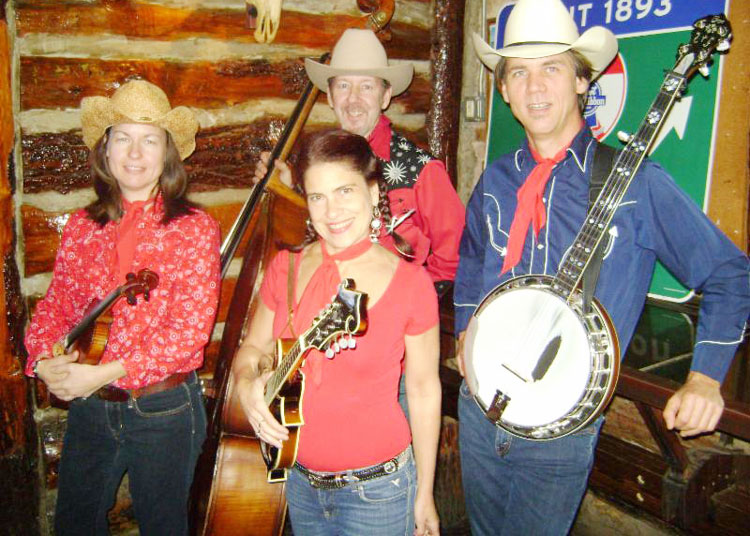 Come kick off the 2016 Friends of Greenwich Point Seaside Garden concert series with Americana Family Jamboree, on Sunday, June 5 at 5 p.m. at Greenwich Point.
Americana Family Jamboree is an all-acoustic music band that the entire family will enjoy. Led by Demolition String Band members, Elena Skye and Boo Reiners, kids and grown-ups alike will be treated to traditional songs by Jimmie Rogers, The Carter Family, Lead Belly, Bill Monroe and many others.
Be sure to bring your chairs or blanket and refreshments. Vehicle permit and beach passes are required. Non-Residents, please visit friendsofgreenwichpoint.org for Greenwich Point entry pass information.
The show will go on rain or shine. In the event of rain, the concerts will be held inside at the Eastern Civic Center. Venue change information will be e-mailed.