May 27, 2016
Greenwich High Athletes to Start CIAC Postseason Runs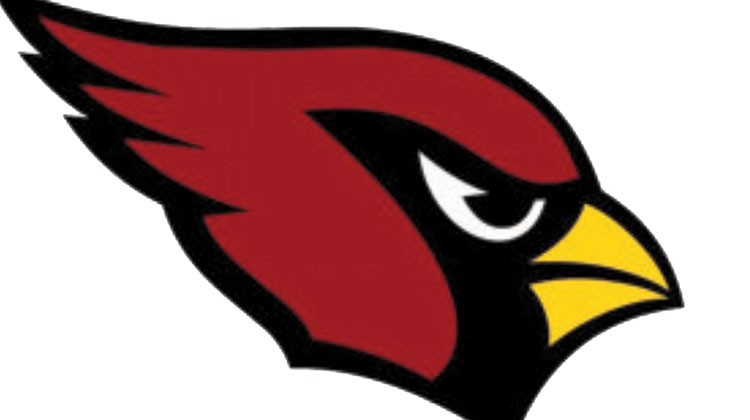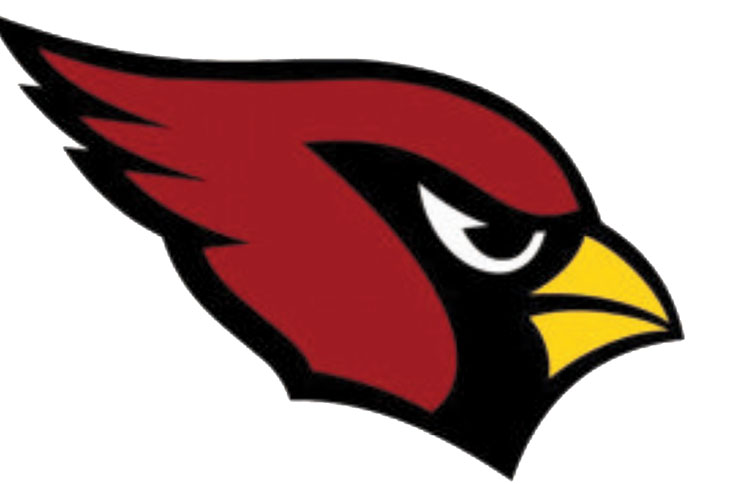 The weather is turning hotter, which means that is spring playoff season.
Starting tomorrow, Greenwich High School athletes in numerous sports will start their quests for a state championship, as the CIAC postseason kicks off.
Starting tomorrow, the Greenwich High boys lacrosse will kick things off this postseason. With a 9-6 regular season record, the Cards grabbed the No. 14 seed in the CIAC class L tournament and will play a qualifying game against No 19 seed Newtown High School tomorrow morning at 11.
This contest will have special meaning, as it's Scott Bulkley's return to Cardinal Stadium. Bulkley coached GHS to several championships during his tenure and in his first year with Newtown has them 8-8 overall.
The winner of the Newtown vs. Greenwich boys lacrosse game will travel to No. 3 seeded Glastonbury High School on Wednesday for a game against the 14-2 Tomahawks. Game time is slated for 4:30 p.m.
Also seeing action tomorrow is the GHS boys tennis team, as the Cardinals, off a heartbreaking 4-3 loss to Staples High School in the FCIAC championship match, will travel to Yale University in New Haven for competition in the CIAC class LL tourney.
With Big Red's 15-1 regular season, Greenwich is currently seeded second in the class LL rankings, with only Amity Regional High School ahead of them.
On Memorial Day, the Greenwich High School girls tennis team will start its tournament run in class L. Big Red, seeded ninth in class L with a 12-4 regular season record, will travel to FCIAC rival Fairfield Ludlowe High School and play the eighth-seeded Falcons at 1 p.m.
The winner will advance to Tuesday's match against the winner of top-seeded Darien High School vs. the Wilton High / Southington winner at 3 p.m.
On Tuesday, both the Greenwich High School baseball and girls lacrosse teams will start competition and both teams will be at home.
At 3:30 p.m., the No. 13 seeded Greenwich baseball team in class LL, who have a regular season record of 13-7, will take to the field against No. 20 seed Bristol Central High School (11-9) for their opening round game. The winner won't have much time to celebrate, as the second round game will be played 24 hours later against the winner of the No. 4 seeded New Milford (16-4) vs. No. 29 Glastonbury (9-11) game.
If the Tomahawks upset New Milford, either Greenwich or Bristol Central will be the home team for the second round game.
Although the GHS girls lacrosse team will be competing in the class L tourney, it certainly will have a familiar feel to the postseason.
The Lady Cardinals are seeded seventh this postseason, entering the tourney with a 11-5 regular season record. Big Red's first round opponent will be fellow FCIAC foe Norwalk, as the No. 10 seeded Bears will play Greenwich at Cardinal Stadium starting at 5 on Tuesday.
The winner of the Bears and Cardinals game will play another FCIAC opponent in the second round, as they will compete against No. 2 Ridgefield High School or 10th seeded Trumbull High School Thursday at 5.
On Wednesday it's the Greenwich High School boys and girls track teams that will see action, as they both will travel to New Britain's Willow Brook Park for competition in the class LL championships. The meet gets under way at 3 p.m.
Tags:
Baseball
,
Big Red
,
Cardinal Crazies
,
CIAC
,
class LL
,
ctbase
,
ctglax
,
ctlax
,
ctten
,
cttrack
,
FCIAC
,
greenwich
,
Greenwich Athletics
,
lacrosse
,
tennis
,
Track and Field