April 15, 2016
April LEGO Drive at Greenwich Sentinel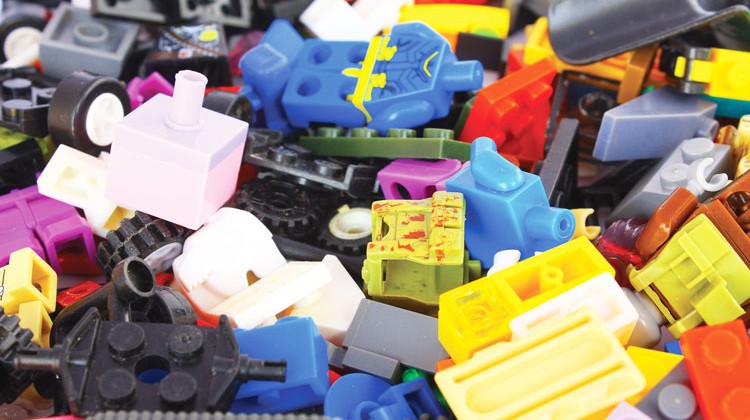 The Greenwich Sentinel is running a fundraiser during the month of April to celebrate its first year of operations and benefit its new foundation, created to support local charities.
LEGO minifigures, bricks, hero factory pieces, bionicles, and more will be collected, sorted, organized, and sanitized by young volunteers and interns this summer and then donated to local charities or offered to families for a tax-deductible contribution to the Greenwich Sentinel Foundation.
The Greenwich Sentinel Foundation will sponsor a staff member and two pages in the paper each week dedicated to spreading the word about charities in Greenwich and supporting their efforts to promote events, fundrasing and volunteer drives, and other priorities that they identify. The Foundation will work closely with as many of the Executive Directors at local charities as possible.
The LEGO drive was the brain child of the seven year old son of the Greenwich Sentinel's founder. "My son overheard a conversation I was having with a friend about not being able to do enough for local charities," explained Beth Barhydt.
"Of course he wanted us to hire people to sort and clean his own legos for him but it was a seed. No one wants to clean and sort hundreds of little, tiny LEGO bricks, but no one wants to waste them either," she laughed.
LEGO donations may be made at the Greenwich Sentinel, 28 Bruce Park Avenue between 9 a.m. and 3 p.m. weekdays.
Tags:
charity
,
foundation
,
fundraiser
,
greenwich
,
greenwich sentinel
,
legos