April 6, 2016
Brunswick Baseball Wins FAA Opener Over Hopkins 7-0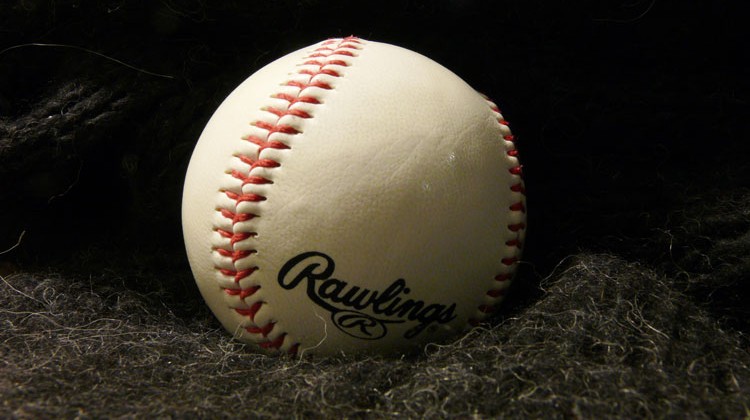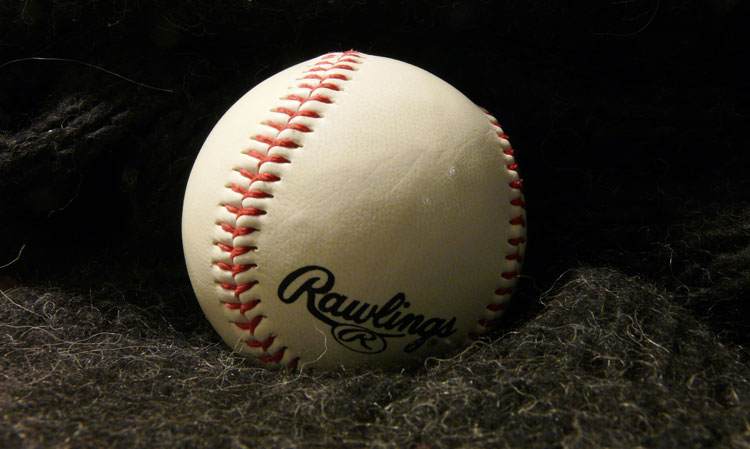 A five-run second inning propelled the Brunswick School baseball team (1-1, 1-0) to a 7-0 Fairchester Athletic Association road victory over Hopkins (0-3, 0-1) on Wednesday.
After a leadoff walk by junior Ryan Hanrahan opened the second inning, sophomore Aaron Sabato followed with a double to right field, pushing Hanrahan to third.
Next came junior Charlie Sealy who earned a walk to load the bases for sophomore Tristan Sarcone. Sarcone laced a 0-1 pitch to center for an RBI single, as Hanrahan scored for a 1-0 lead.
With the bases still loaded with no outs, the Bruins made it a 3-0 lead, as runs scored when Teddy Sabato reached on a fielding error and Connor Redahan was hit by a pitch.
Later with one out, Brunswick tacked on two more runs in the decisive second inning, when starting pitcher Michael Marzonie plated Sarcone with a singe to center and Wilson Salomon drew a bases-loaded walk, scoring Teddy Sabato. 
The fifth run chased the Hilltoppers' starting pitcher.
Brunswick added two more runs in the top of the fifth. Following a two-out walk to Seely, Sarcone pounded an RBI double that scored Sealy. After stealing third base, Sarcone scored on a wild pitch for the 7-0 final.
Hopkins had no answer for Brunswick starter Mike Marzonie (1-1), who was marvelous on the hill for the Bruins. Hopkins managed just two hits off of the Brunswick hurler pitcher, who allowed no runs, walked one and struck out three during his five innings of work. Sealy pitched the final two innings to preserve the shutout.
Sarcone went 3-for-4 from the dish, with a double, two RBI and two runs scored, while Aaron Sabato was 2-for-4 with a double and scored a run. Teddy Sabato accounted for the Bruins' other extra-base hit with his double in the seventh inning.
Tags:
Brunswick Baseball
,
Brunswick School
,
FAA
,
greenwich
,
Hopkins School
,
NEPSAC