March 18, 2016
Hospital Aims to Help Women Have Safer Pregnancies
[jwplatform dFnuWHPu]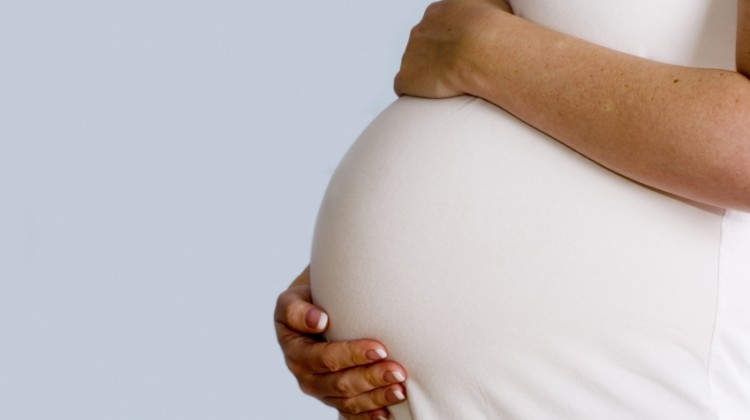 Greenwich Hospital has a new program aimed at helping overweight women have safe pregnancies and deliveries.
"We are very excited about he PENI Program. It stands for Pregnancy Exercise Nutrition Initiative," said Program Coordinator Claire Carter.
The program is designed for women with a Body Mass Index of 30 or more who are pregnant or trying to become pregnant. Patients work with a perinatologist, nutritionist, and physical therapist to control weight gain.
"We know that 50 percent of women who are of reproductive age have a BMI greater than 30 or they are obese. One out of five women who are pregnant are also obese. It's a large population of women who potentially are at risk for obesity complications for them and their babies," said Carter.
Carter says women with a BMI of this level can develop health problems and complications during pregnancy and birth.
"Obese mothers have a tendency to have larger babies. They can have cesarean sections, shoulder distortion deliveries, or hemorrhage," said Carter.
Babies can also be affected by a mother's obesity.
"Baby complications have to do with a high birth weight, pre-term birth, still-born, and the anomalies like malformations," said Carter.
Carter says the goal of the program is to hep women develop healthy habits not only during pregnancy, but for life.
"Hopefully, we are establishing good lifestyle changes that they will take with them beyond pregnancy so that after they've given birth, they maintain their lifestyle changes that are beneficial to them and the children they are raising. We are hoping it has a generation effect," said Carter.
You can get more information about the PENI Program by calling (203) 863-4585.
Tags:
baby
,
greenwich
,
Greenwich Hospital
,
obese
,
overweight
,
pregnant