February 23, 2016
Nonprofit Launches Giving Concept for Greenwich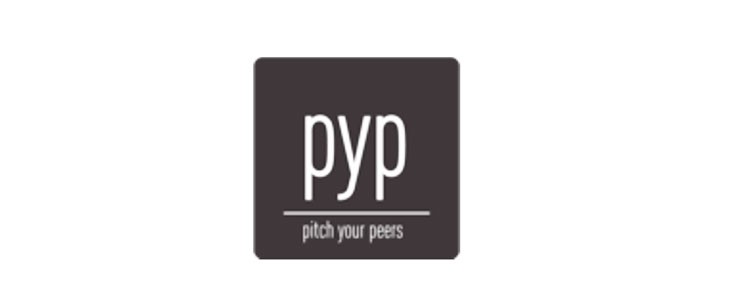 On Thursday, Feb. 25, Pitch Your Peers, Inc. (PYP) will launch a novel collaborative giving concept to award one deserving Greenwich charity $25,000. To date, there are 25 women in Greenwich who are invited to be inaugural members and to donate $1,000 in annual dues for a collective award grant pool of $25,000. Members will actively be involved in determining which local charity will receive the award as they engage in an internal pitching process to educate one another and evaluate their favorite Greenwich charities. PYP has no external Request for Proposal process. The members will bring their own passion and charitable projects to the table and pitch each other. Every dollar raised up to $25,000 in the inaugural year will go directly to the grant award.
The four PYP founders – Nina Lindia, Brooke Bohnsack, Dara Johnson and Rachael LeMasters – bring years of local charity involvement, corporate marketing expertise and special event planning to the PYP charitable concept.
According to founder Nina Lindia, "Living in a philanthropic town like Greenwich, we are sometimes overwhelmed by the dozens of charitable requests we receive annually. We give $100 here, $200 there and the giving becomes diffuse. Where is the money really going? Is it my friendship or the charitable work that is motivating me to give my money?"
Brooke Bohnsack, co-founder, added, "We all receive requests from passionate friends and family, annual campaigns, capital campaigns, benefit parties and fundraising events like road races. I did research online and was surprised to learn there are over 500 charities in Greenwich alone. You can imagine how we can lose track of who we donated to and why we also wonder if our donation made a financial impact because we were spread so thin."
Pitch Your Peers, Inc. answers the need to this charitable dilemma. PYP will provide an opportunity for women to educate one another via "the Pitch" about local Greenwich charities and then give them the opportunity to collectively grant a significant award to make a difference right here at home.
Recruitment for 2016 is now closed. Those interested in getting involved can send an e-mail to pypgreenwich@gmail.com.
Tags:
charity
,
grant
,
greenwich
,
Inc
,
Pitch Your Peers
,
PYP