[jwplatform pK3VAmV3]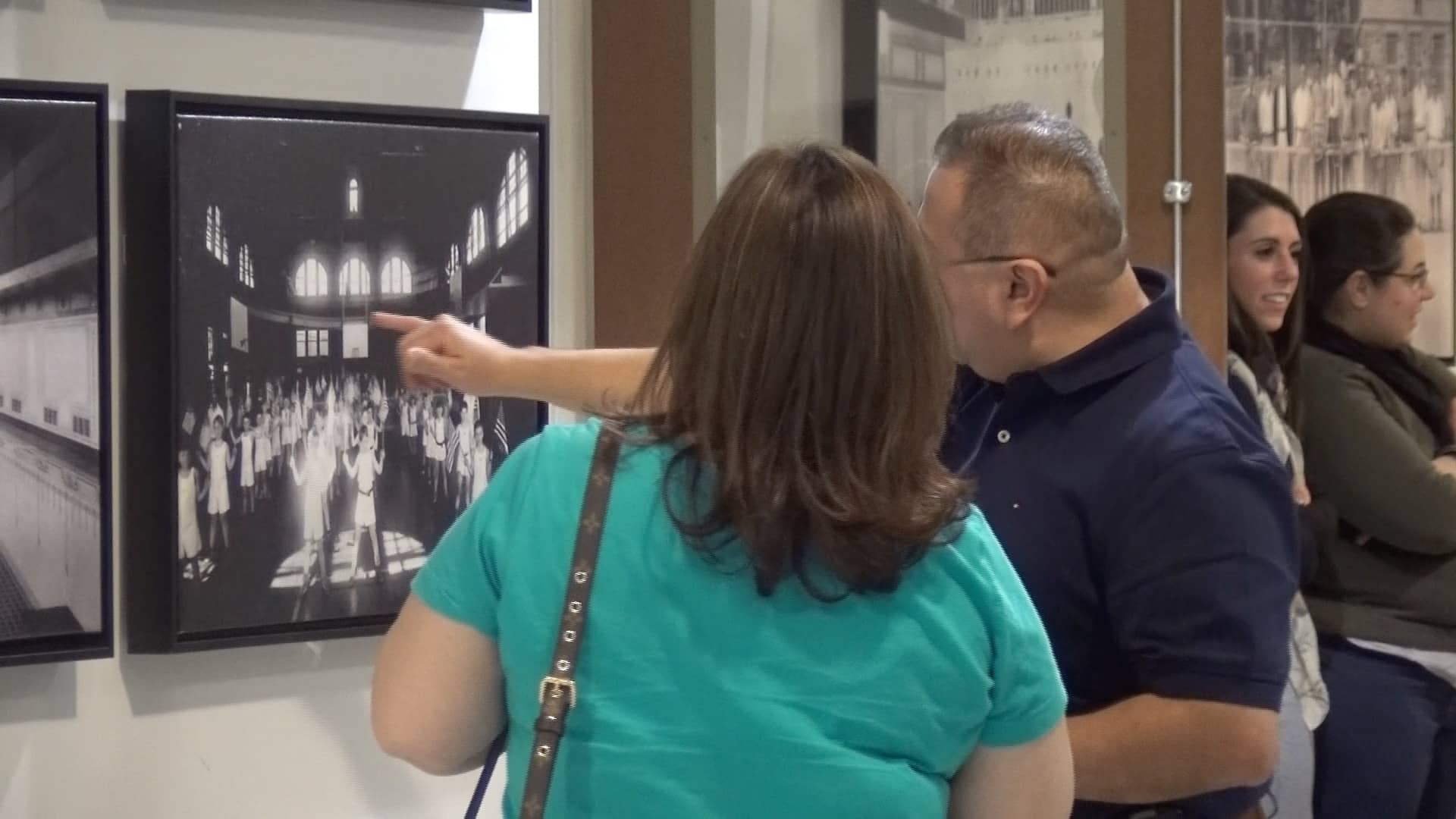 2016 marks the 100th anniversary of the Greenwich YMCA.
"I think it's incredible when you think about he amount of kids and families the Y has made an impact on," said President and CEO Bob DeAngelo.
The YMCA held a Centennial Celebration on Thursday night and people got a glimpse of what the Y was like from many years ago.
"There was a box of photographs and I started to look through them and realized they weren't archived," said Board Member Tanja Ellis.
Ellis worked with her daughter to archive all the photos and then put them on display.
"Originally, it was just a community service project, but as I got more involved in the whole process, I was really fascinated," said Elisabeth Hall.
"One of the things that was interesting in working with her on it was that I didn't know that the Y had bowling. I didn't know there was this huge camp, all the classes, the Halloween parties," said Ellis. "There used to be, for lack of a better word, a Starbucks kind of thing set up. It was a real community thing."
Ellis says the oldest photo they found was from 1905 and the pictures go through time until the 1970s.
"We're very lucky to have this iconic building, very lucky to see what existed here, and what will exist in the future," said Ellis.
"What I think is really timeless in the photos, you see a group of kids learning new skills and having a ton of fun. They are championed by staff that are really dedicated, and supported by volunteers and the community. That is going to move forward for the next 100 years," said DeAngelo.
The photos are a gift to the YMCA from Ellis' family and she hopes they will find a place to stay on display to showcase the long history of the organization in Greenwich.