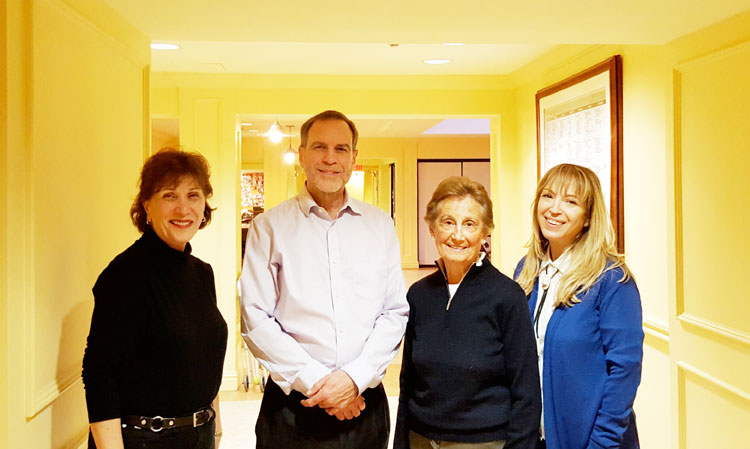 Utilize Senior Energy (USE) welcomes three new directors to its Board: Joan Caldwell (Board Vice-President, Greenwich RTM Official, Lillian Pandolfi (CEO, Realty Properties), Robert Foran (Retired Advertising Executive), and Barbara Freeman (Owner, Virtual Assist Support).
USE is a no fee, non-profit, employment referral service established in 1978.The organization matches seniors (50+) seeking work with employers who wish to hire seniors. USE serves Greenwich, Stamford, Port Chester/Rye Brook and the adjacent communities.
The office is located at 299 Greenwich Avenue (Greenwich Senior Center) and it is open from 9:30 a.m. to 12:30 p.m., Monday through Friday.
For more information, call 203-629-8032; or visit utilizeseniorenergy.org