[jwplatform lVLgF8tK]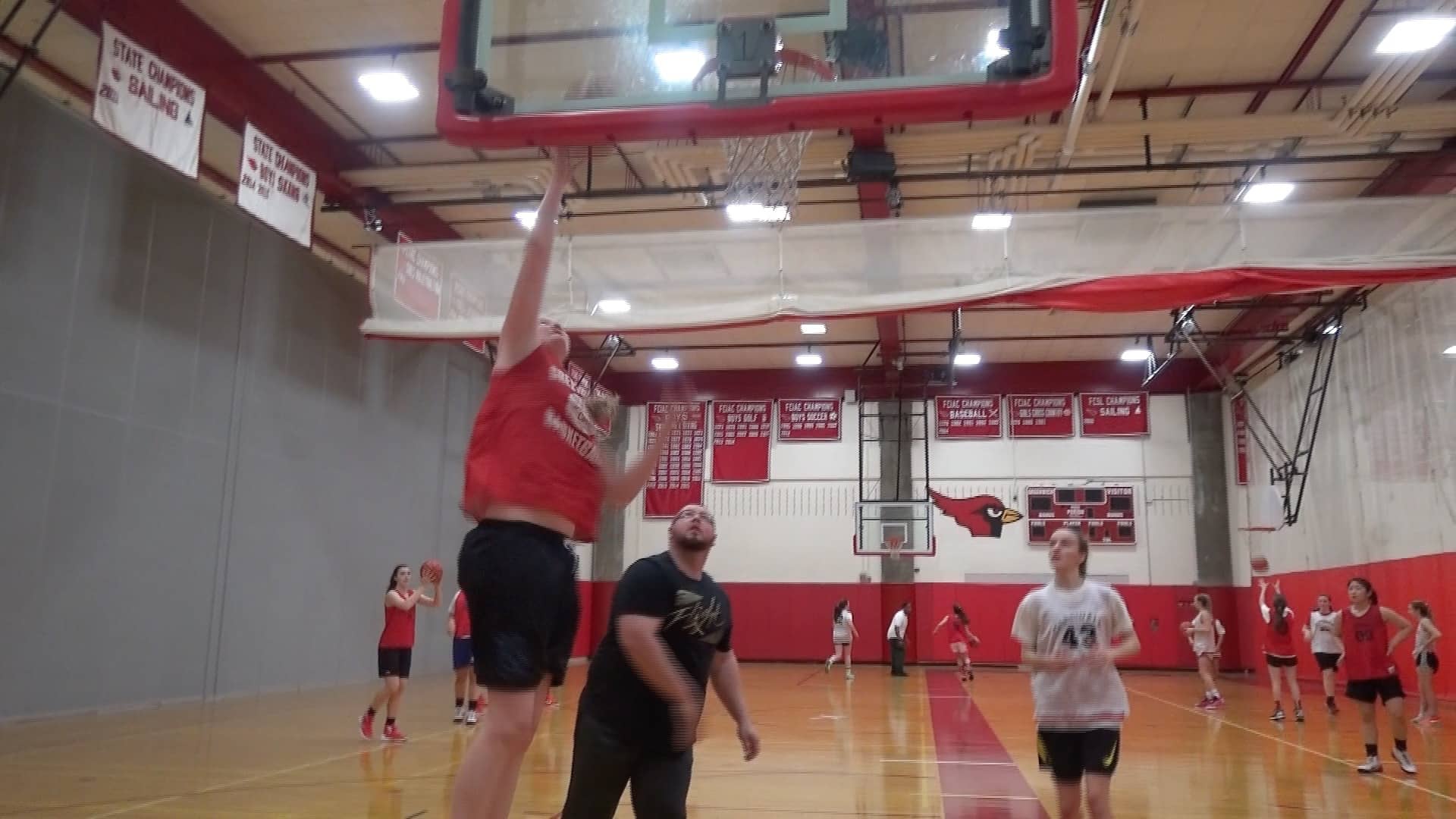 Greenwich High School senior basketball star Abbie Wolf scored her 1,000th point earlier this month against Stamford High.
"It felt a little surreal when you think about that number. That's a lot of baskets, not only that I made, because a lot of them were easy because my team mates set me up for them," said Wolf.
"I am so proud of her," said Head Coach Chrys Hernandez.
Wolf has been a four year starter on the team and she says she got those 1000 points by working hard.
"I'm always in the gym when we don't have practice. A lot of coaches have helped me along the way, like coach Hernandez. Growing up, people have always helped me work on my skillset- I don't like to think of myself as a standard center," said Wolf.
"Abbie is definitely, I don;t want to say household name, but Fairfield County people know who she is," said Hernandez.
Wolf will be playing for Northwestern University next season.