February 9, 2016
Obituary: Thomas S. Shilen Jr.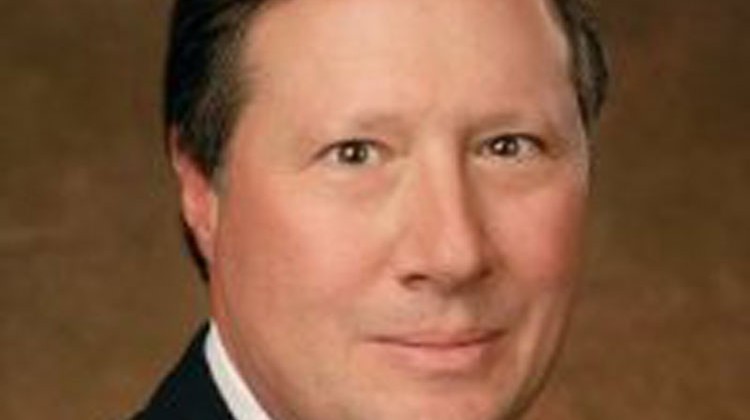 Thomas S. Shilen Jr., of Greenwich, died Monday, Jan. 25. He was 56 years old.
Tom was born on March 23, 1959 in Philadelphia, and grew up in Coral Gables, Fla. Tom graduated from Christopher Columbus High School in Miami and in 1981 received a degree in financial accounting from the University of Notre Dame.
He started his career with Deloitte and Touche, and his successful career included senior financial positions at Pepsi, General Electric, American Express, Sara Lee, and since 2011, as chief financial and administrative officer and senior vice president of CBS News.
He was president of the Auburn University Equestrian Team Parents Association, a member of the National Collegiate Equestrian Association Advisory Board, and a board member of the Villa Maria School in Stamford. He also served on the boards of Kids and Crisis in Greenwich and BuildON in Stamford for many years. 
Tom loved fly-fishing, boating, Notre Dame football, and spending time at the beach with his family. He was passionate about his daughter Jacqueline's equestrian team at Auburn University and about spending time with all of his children. 
Tom was a dedicated husband and father who lived life for his family and friends. Tom is survived by his beloved wife of 24 years, Mary-Ellen, and by his cherished children, daughters Jacqueline and Julia and son Nicholas.
He is also survived by his loving mother, Helen Briggle, of Coral Gables; his brother John and John's wife Sheila and their three children, Jonathan, Cristin and Caitlin, all of Greenwich; and stepbrothers, Joseph Briggle, William Briggle and Jack Briggle and their families. Tom was predeceased by his stepfather, Dr. William Briggle, and his sister, Marilee Shilen.
Tom's family and friends gathered to honor his memory on Jan. 29 at Graziano Funeral Home in Greenwich. A Mass of Christian Burial took place the next day at St. Michael the Archangel in Greenwich.
In lieu of flowers, the family has asked that donations be made to Kids in Crisis or the Auburn University Equestrian Team. For more information or to place an online condolence, please visit www.coxeandgraziano.com.
Tags:
greenwich
,
Thomas S. Shilen Jr.