February 4, 2016
Brunswick Wrestling Smashes Canterbury 66-18, Moves to 19-0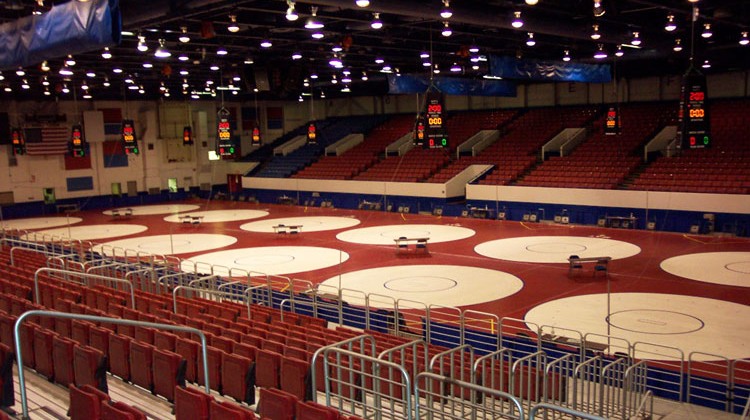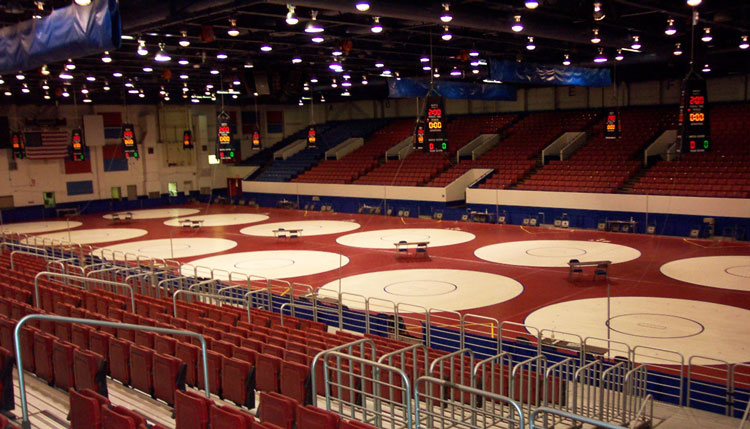 The Brunswick wrestling team improved to 19-0 on the season, topping Canterbury School at the Ostrye Wrestling Room on Wednesday, 66-18.
Of Brunswick's 11 wins on the day, seven were collected by pin. Senior John Errico had the quickest pin of the day, finishing off his opponent in 25 seconds. 
The Bruins head to Chase Collegiate on Saturday before hosting their final home meet against Greenwich High School on Monday.
Here are the results from the Canterbury match:
138: John DeLucia (Brunswick) over John Wilson (Canterbury) (pinfall 2:53)
145: Jon Errico (Brunswick) over Aziz Alafaliq (Canterbury) (pinfall 0:25)
152: Sandro Mariani (Brunswick) (forfeit)
160: Armand Huribal (Canterbury) over Alex Tucker (Brunswick) (pinfall 0:31)
170: Lucas Bell (Brunswick) (forfeit)
182: Aidan Reynolds (Brunswick) over Alex Gabor (Canterbury) (pinfall 0:37)
195: Alex Russell (Brunswick) over Brendan McMahon (Canterbury) (pinfall 0:47)
220: Lachlan Rosato (Brunswick) over Isaiah D`Haiti (Canterbury) (pinfall 1:11)
285: Joseph Fervil (Brunswick) (forfeit)
106: Alexander Burdick (Brunswick) (forfeit)
113: Adrian deCola (Canterbury) over Rishi Das (Brunswick) (pinfall 5:19)
120: Brooks Hennessy (Brunswick) over Henry Morgan (Canterbury) (pinfall 0:29)
126: Andrew Hennessy (Brunswick) over Sam Hannan (Canterbury) (pinfall 1:21)
132: Michael Carioscia (Canterbury) over Emmett Bell (Brunswick) (pinfall 1:32)
Tags:
Brunswick
,
Brunswick Wrestling
,
ctwr
,
ctwrestling
,
FAA
,
greenwich
,
NEPSAC
,
Tim Ostrye