[jwplatform TCxSZiFB]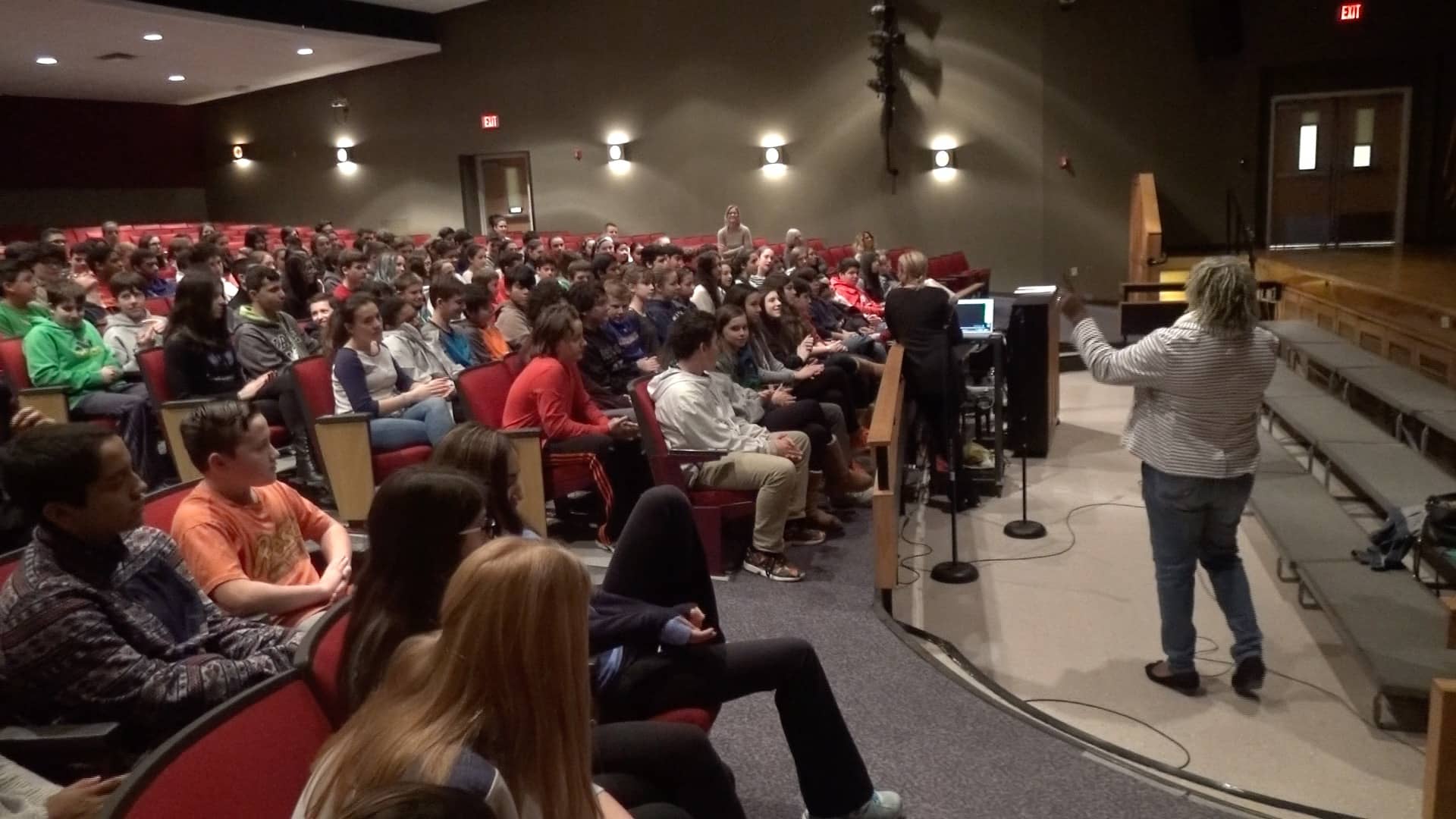 This is Lulu Westbrook Griffin. She was one of 32 girls that got locked away in an old Civil War stockade back in 1963 for protesting segregation in her hometown of Americus, Georgia. She shared her story of the Civil Rights Movement with Western Middle School students.
"I was born into segregation and it was difficult for me as a young girl. In 1863, President Lincoln had supposedly freed the slaves. But, we were still living at the lower stratum of our society," said Griffin.
Griffin and the other young girls were jailed for 45 days in the summer of 1963 after peacefully protesting with members of their church.
"Where I came from, I was standing up for what I believed in, trying to take down the Jim Crow laws of segregation. I felt that at a certain time I had to be the change. Not necessarily make the change, but be the change," said Griffin.
She hopes her story will help these students work towards believing in themselves and being the best person they can be.
"I hope that they can gain a lot of strength loving themselves respecting one another because we are all in it together," said Griffin.