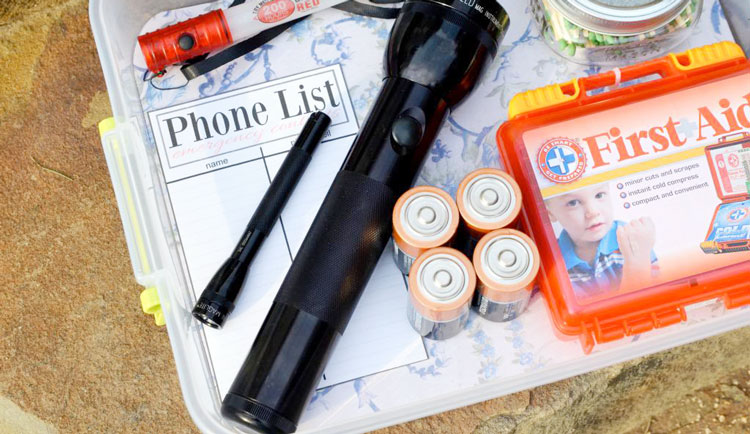 By Martha Belshaw
Sentinel Intern
Although the past few weeks of winter have been mild, the snowstorm forecast for this weekend is hazardous.
Abigail Adams, director of communications for the American Red Cross in Westchester County, describes the upcoming weather conditions as dangerous, but "not life-threatening when caution is used."
To prepare for the storm, which is expected to start Friday night and continue into Saturday night, residents should gather a supply kit with at least a three-day supply of non-perishable, easy-to-prepare food and one gallon of water per person per day.
Flashlights, first aid kits, extra batteries, and fully charged cellphones should be kept handy in case of a power outage. Also remember to bring pets indoors and provide livestock with access to adequate shelter and unfrozen food and water.
Once the storm hits, driving conditions will likely become dangerous, so travel should be minimized. If this is not possible, make sure to winterize vehicles with snow or all-wheel drive tires and keep the gas tank full to prevent fuel lines from freezing.
According to the Red Cross, "heating equipment is one of the leading causes of home fire deaths, and the risk of home fires increases in colder weather." To prevent fires, cooking ranges or ovens should never be used to heat a home. Instead, dress in multiple layers of lightweight clothing or use alternate heating methods, such as fireplaces or portable space heaters.
Always make sure to turn off space heaters and put out fires when unattended.
Homeowners should also consider the risk of pipes freezing and bursting in cold weather. To prevent this costly damage from occurring, run water at a trickle and keep the thermostat set to the same temperature both day and night. For those with water supply lines in their garage, make sure to close doors at all times.
The Red Cross also recommends purchasing sand, rock salt, or non-clumping kitty litter to make walkways less slippery, and purchasing extra blankets for warmth, through its free emergency app. It also provides users with severe weather alerts, the ability to locate open Red Cross shelters in the area, and information on health, home, or weather emergencies.
The storm could be unpredictable, so always consider weather conditions before traveling.