January 12, 2016
Brunswick Wrestlers Coast Past Horace Mann 60-20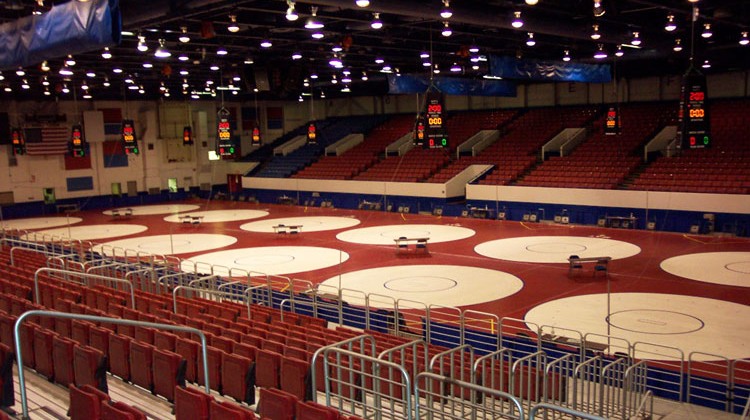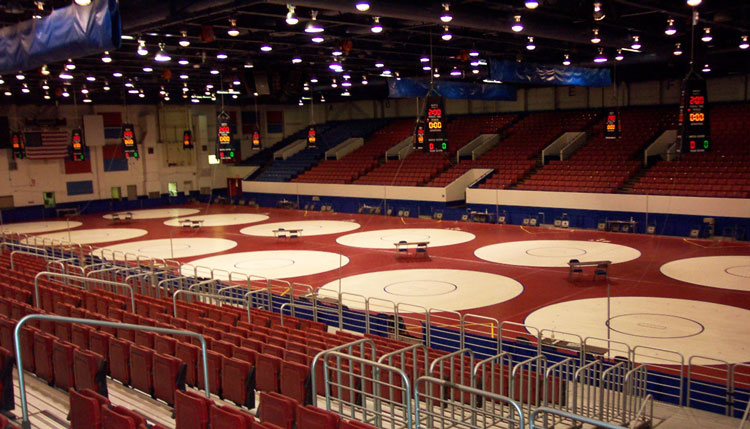 The Brunswick School wrestling team breezed past a depleted Horace Mann wrestling squad 60-20 on Tuesday at the Ostrye Wresting Room. The Bruins, now 9-0 on the season, collected 42 points from seven Horace Mann forfeits, as Brunswick won 10 of 14 matches on the day.
At the 195-pound weight class, Brunswick's David MacGillivray took care of business against Horace Mann's Ander Legaspi, scoring a pinfall at the 3:23 mark.
At the 126-pound weight class, Andrew Hennessey finished off Horace Mann's Richard Hausman with a pinfall at the 4:17 mark. Hennessey's twin brother also picked up a pinfall on the day.
Brunswick picked up forfeit victories as well, as Rishi Das (113), Sandro Mariani (145), Timothy Saunders (152), Jack Ocken (170), Matthew Beninati (182), Lachlan Rosato (220) and Jimmy McMachan (285) helped the Bruins reach its 60-point total.
The Bruins have a quick turnaround, as they host Trinity from New York City on Wednesday afternoon.
Tags:
Brunswick
,
Brunswick Wrestling
,
ctwr
,
ctwrestling
,
FAA
,
greenwich
,
Horace Mann
,
NEPSAC
,
Tim Ostrye