[jwplatform PDx58Ues]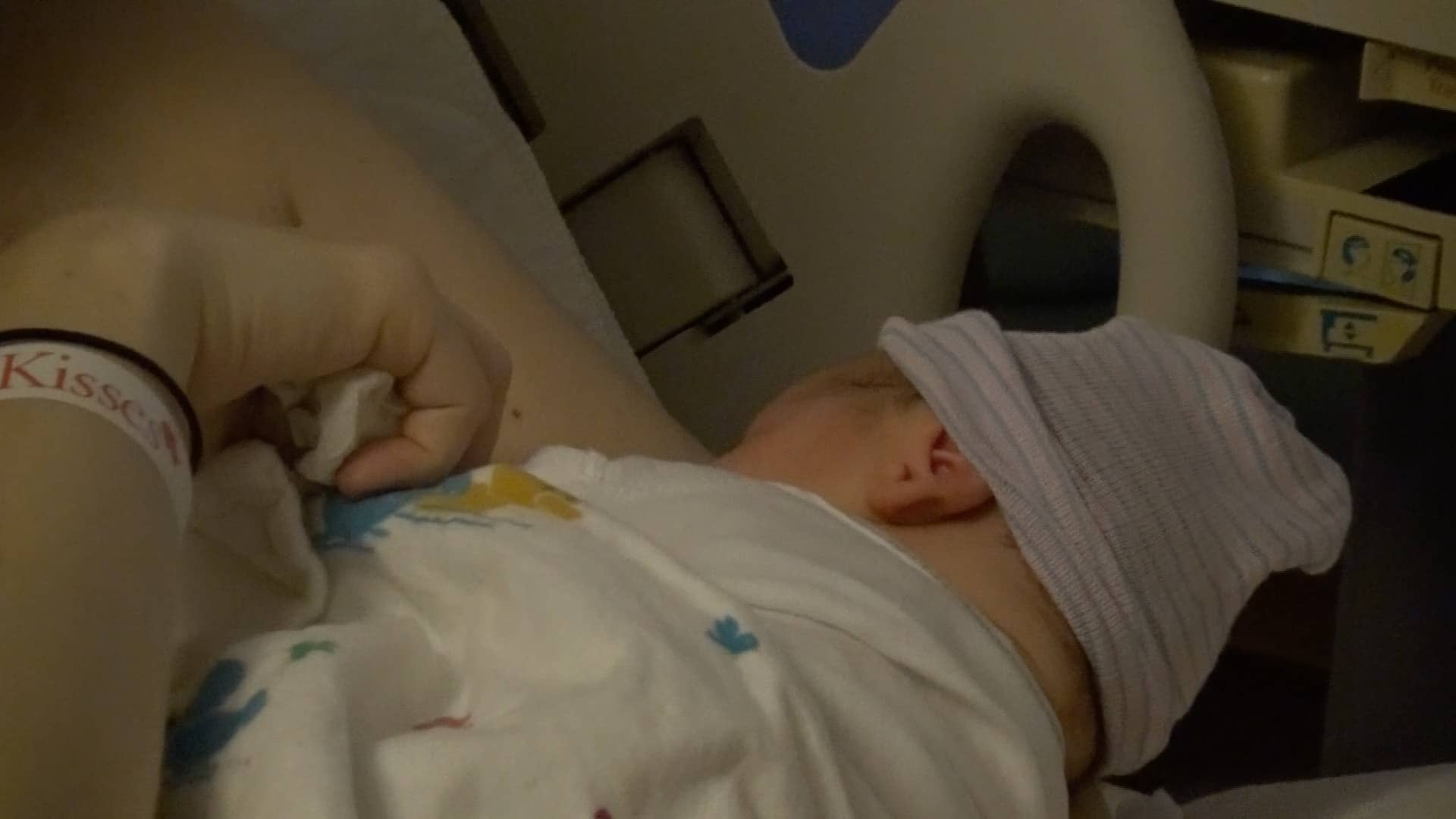 Meet baby Holden. He was born at 2:39 a.m. on January 1st making him the first baby born in the new year at Greenwich Hospital.
"It's very exciting. We weren't expecting it. I thought he was going to come a little later," said mom Loren Raszick.
Mom's due date was New Year's Eve.
"I had a feeling I was going to be late. I guess I was technically by 3 hours," said Raszick.
And Holden has an excited two and a half year old brother named Henry waiting to meet him.
"He was a June, summer baby. he's excited to come in after nap time and meet him," said Raszick.