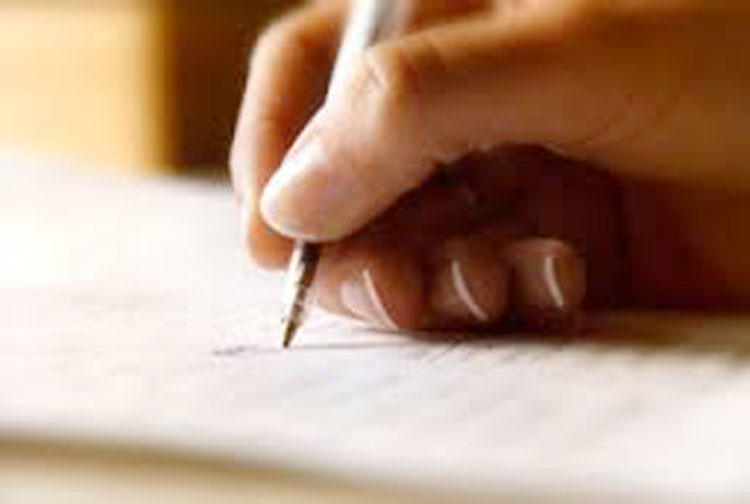 To the Editor:
As the year draws to a close, we here at Summer Rain breath a sigh of satisfaction that another successful season is complete. And although our Holiday Lighting services are in full swing, the colder weather provides us with time to slowdown and take stock of everything in our lives. While we prefer not to think ourselves as Scrooge, this means thinking about Christmas present as well as looking back to Christmases past. 
34 years ago, when our founder Bill Gallagher left the Greenwich Police force to start this business, little did he know what an incredible experience it would be. Since inception, we have grown from a single person operation to the 120+ organization that we are today. Expansion was organic, and came from a variety of sources, including referrals from relationships within the community. As a result, we are a close knit bunch and really do feel like a family. This makes going to work both rewarding and fun. It is for this that we want to thank all of you. 
Thank you to our customers. We believe we have the best customers a company could hope for. Ranging from large businesses to not-­for-­profit organizations, large households to small cottages, we have an interesting, warm hearted and loyal customer base. You have afforded us the ability to make a living doing something we love, among people with whom we enjoy spending our days, and for people we genuinely like. There are few in this world that can say the same. 
Thank you to all our town service people – police, firefighters, teachers, and countless others who make Greenwich the great place it is to have a career and to raise a family. You provide our children with solid educations, rich recreational activities, you help keep us safe, and you help to keep Greenwich beautiful. We are lucky to be in a town that offers so much. 
We like to believe that we recognize these blessings and try our best to give back to the community by regularly donating time and resources to charities, schools, and other not-­for-­profit organizations around the Greenwich area. Our sponsorship and donation is extensive and includes the Boys and Girls Clubs of Greenwich, Greenwich Kids in Crisis, the Junior League of Greenwich, the Coalition Against Domestic Violence, the Veterans Appreciation Council, Greenwich churches and Temple Shalom, the Greenwich Youth Football League, as well as other Greenwich youth and high school sport teams, leagues and events. It is our sincere pleasure to be woven into the fabric of giving that knits Greenwich and the surrounding communities together.
It is our goal, as we look towards Christmases yet to come, to continue to give back and to enhance the communities in which we operate. In the interim, we sincerely hope that however you spend the holidays, they are peaceful for you and your loved ones. So from the bottom of all our hearts, we  would like to wish you all a very Merry Christmas, Happy Holidays, and a joyful 2016. 
Summer Rain
Greenwich
The Sentinel encourages letters. Letters should be approximately 300 words and submitted with contact information. Letters must be civil in tone and are subject to editing for length.