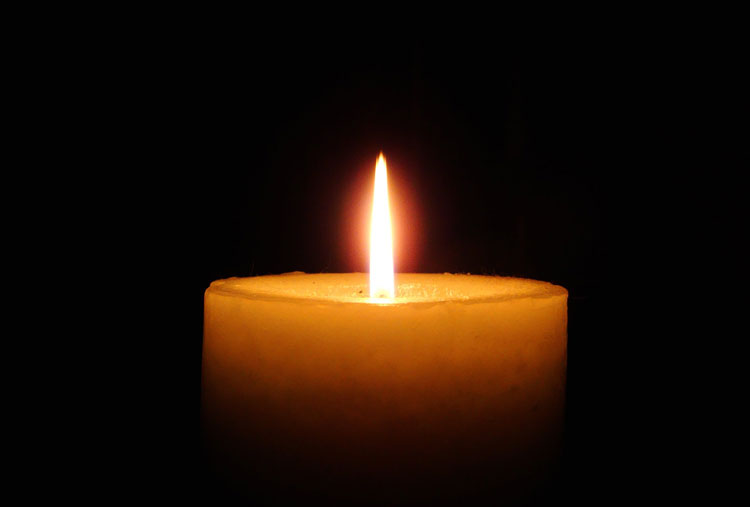 Louise A. Imbrogno, wife of the late Louis A. Imbrogno, died peacefully in her sleep on Sunday, Dec. 13. She was 90 years old.
She was born on Feb. 7, 1925 in Port Chester, N.Y., the daughter of the late Anna and Louis Palma, and graduated from Port Chester High School.
Louise was employed by Greenwich Public Schools in the school lunch program. She enjoyed baking, knitting and watching sports on TV, but most of all being with her family.
She is survived by her son, William Imbrogno, and his wife Virginia; her daughter, Lorraine Zanno, and her husband, Joseph; her four grandchildren, Christine and her husband Andrew, Matthew and his wife Stephanie, Allison and her husband Christopher, and Marissa and her husband Ryan, as well as her great-granddaughter Elizabeth Poppy Ryba.
Louise enjoyed her time spent at Maplewood of Newtown, enjoying all the activities they had to offer. The family would like to thank the entire staff and residents of Maplewood for their kindness, affection and help, making her last four years a very happy and memorable time. The family would also like to thank Hospice for their care in her final days.
Visitation was held on Wednesday at Castiglione Funeral Home in Greenwich. A funeral Mass was held yesterday, Dec. 17, at Sacred Heart Church on Henry Street in Greenwich. Entombment followed at St. Mary Cemetery in Greenwich.
To leave an online condolence, please visit www.castiglionefh.com.