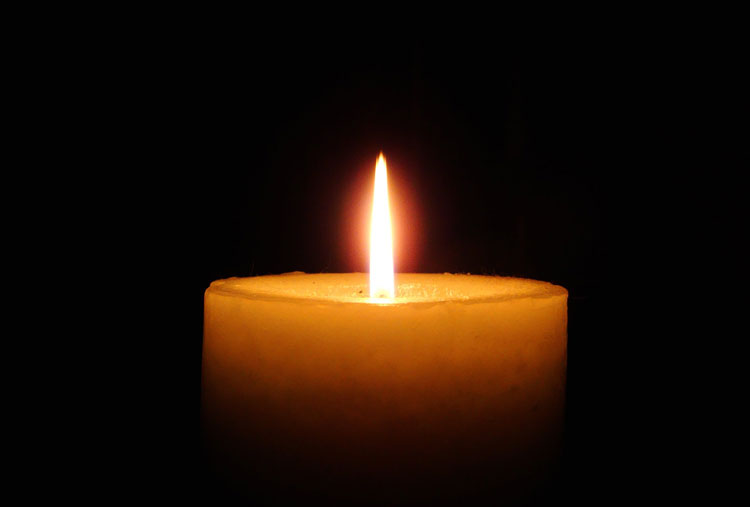 Rose "Carol" Spezzano of Riverside died peacefully surrounded by her family on Thursday, Dec. 10. She was 92 years old.
Carol was born in Hartford on Sept. 23, 1923, to Marciana Zabloekas and Alexander Kazlauskas, both from Lithuania. Her father, Alexander, was the owner of Alex's Barber Shop in Port Chester, N.Y., for many years.
Carol was married to Rudolph (Rudy) for 61 years. She worked side by side with Rudy when Rudy's Limousine Service was established back in 1956. The Spezzanos had four children, Rudy, Roy (Sheila), Linda, and Gary (Jane).
She had so many joyous memories with her nine grandchildren, Debra (Rick) and Rudy Bruce (Barbara), Dona (Brian) and Dany, Aaron (Christine) and Justin (Nikki), Holly, Brittany (Mike) and Sean. She was so proud of her eleven great-grandchildren, Brandon, Kayla and Connor, Robbie, Alyssa, Dominique, Kyle and Brendan, Cooper and Taylor and Alexis.
Carol loved to decorate her homes, so much so that she moved 32 times in order to show her fantastic interior decorating ability. She loved to travel and bring home mementos from all over the world. Carol and Rudy loved going to New York City every weekend just to try a new restaurant with family and friends.
She also loved living in Florida (Deerfield Beach, Delray and Boca Raton), spending time with friends, shopping, and dancing, and she occasionally enjoyed sipping a "fuzzy navel." The Spezzanos were former members of Burning Tree Country Club in Greenwich and Boca Del Mar Country Club in Boca Raton, where she enjoyed playing cards and golfing with her ladies' group, who report that "she was a hell of a putter."
Carol's family would like to thank the staff at Brighton Gardens of Stamford and Constellation Health Services for their loving support. In lieu of flowers, the family says, one's donation to the Greenwich Senior Center would be most appreciated.
Family and friends honored Carol's life at Coxe and Graziano Funeral Home on Monday; a prayer service was held at the funeral home the next morning, and entombment followed at St. Mary's Cemetery. For more information or to place an online condolence, please visit www.coxeandgraziano.com.