December 21, 2015
Letter: Glad Mr. Yoon Was Reinstated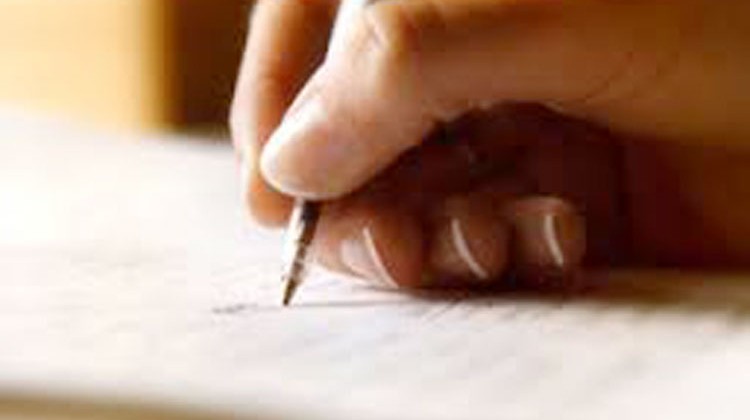 To the Editor:
I would like to thank the Board of Education for restoring my appreciation of the institution that is the town of Greenwich's public education system.
Although the case to determine the future of Mr. Yoon as director of the GHS Band Program went on far too long and revealed many weaknesses in the school's and town's administration, the Board of Education ultimately came through with the right decision to reinstate Mr. Yoon. After all, only this outcome, and not the disorder beneath the surface, directly affects the future of GHS students. I am so excited that Mr. Yoon will be able to continue his amazing work at GHS, and I am relieved that the school won't lose one of its finest teachers after all.
I am proud to be a part of a community in which quality teachers are valued and high standards of excellence come out triumphant even when challenged.
Jackie Bein
Riverside
Tags:
BOE
,
greenwich
,
john yoon