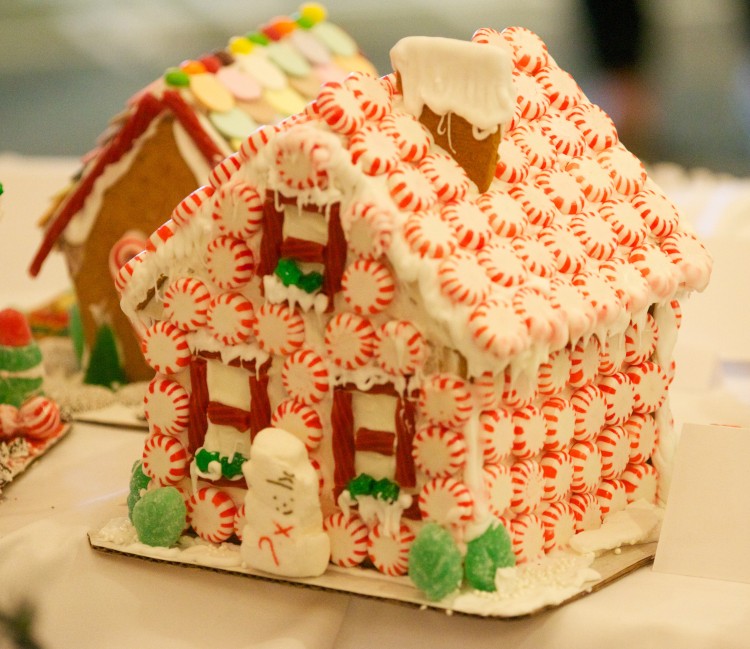 By now, most of the turkey hangover should be… well… over. It's Black Friday, which kicks off what can be a stressful three day weekend of shopping. The Avenue, The Hub, Old Greenwich, Riverside, Byram and everywhere in between will be bustling with eager and anxious shoppers. Not to be left out, Cyber Monday awaits all those too exhausted to leave home but who wish to continue the shopping bonanza. We hope everyone will make an extra effort to purchase their holiday items from Greenwich stores. It is good for our economy and it is good for our community.
Of course, we would like to make a special pitch too for our amazing advertisers. They don't just support the paper and keep it printing but they trust us to help their businesses grow.
Today begins a frantic, sometimes panicky, 35-day dash until the end of the year. It is not just about shopping. Everyone wants to celebrate this time of year. There are parties, dinners and luncheons to attend. All of which can induce anxiety and frayed nerves. Add to the mix in-laws and relatives coming to visit and today can feel like we are at the starting line of a downhill race that gets faster every year. We are not ready to go there. We will be—but not just yet.
The switch from fall and Thanksgiving to the holiday season is a little too abrupt for us. We want to take a moment and enjoy the weekend a bit more before stepping to the starting line of the holidays.
Last week we asked you to share with us what you are thankful for. Many of you did, and we have printed some of them here today. But we have not yet shared with you what we are thankful for. This seems like the perfect time to do so.
We are thankful for you. That may sound trite, but it is not—it's actually quite heartfelt. You are our loyal readers, advertisers, supporters, and those who have been here when we needed an extra boost (you know who you are). If it seems like we gush a little too much about you, then sorry. But we are not going to stop. Without you we would not be here. It is as simple as that. You are our community and we are your community newspaper. We each support the other. And it is that relationship that we love.
We have some exciting plans for 2016, which we will be talking about soon, but for now we want to thank all of you for 2015. We love our advertisers. Each has a unique story and fascinating business, whether it is a restaurant, real estate agency, bank, or non-profit. Helping you grow and succeed allows us to grow and succeed. Our readers—opinionated, well educated, and loyal—thank you. We work hard to create a product every week that will inform you about what is happening in your community. Your feedback, comments and suggestions are always welcome. Keep them coming, along with your letters to the editor and story ideas for what is happening in your part of town.
When we launched our inaugural issue on Memorial Day weekend, we were unprepared for the overwhelming and decisive support we received from the entire community. We are grateful and extremely thankful.
We are ready to step toward the holiday starting line a bit. By now the reindeer have arrived at McArdle's and are settling in for their December residency. Well, almost residency. They will be departing on December 24 to fulfill a prior engagement. We are ready to join the shoppers visiting stores throughout town. But we don't think today should be called "Black Friday." We think it should be called "Happy Friday." Why? Take 15 minutes from the hustle, or even just five minutes, and watch the little kids bursting with excitement and laughter at seeing real live reindeer. It's infectious and heartwarming, and it will get you smiling.