November 24, 2015
Letter: In Praise of Unseen Volunteers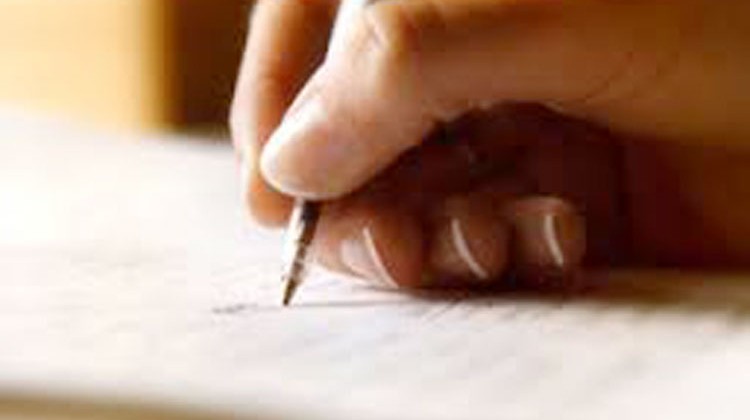 To the Editor:
Your paper deserves credit for recognizing the work of many in town who give their time and money to make Greenwich a cheerier place, especially during the holiday season. Your recent editorial "Light It Up" is positive recognition of such activities. Greenwich Green & Clean, Scott Mitchell, and the merchants in Old Greenwich all deserve our support and praise for what they do.
Additionally, on a smaller scale, there must be other neighborhood projects that brighten areas of town during the holiday season, although those who accomplish the tasks are rarely applauded. I do not have any list of projects, nor can I explain how most of these things get done. But I know that lights go up, trees get decorated in public spaces, and Greenwich looks better for these efforts.
One example of citizen volunteerism at work I am familiar with is the lighting of the lamp poles in Binney Park. Originally the inspiration of Park Supervisor Bruce Spaman, the lights and accompanying garlands have gone up for over five years. The work is done by a small team of volunteers with financial support from the Old Greenwich Association. A handful of volunteers have traditionally gathered on a weekend morning in late November to wrap and electrify the Binney Park light poles. Few people see the installation occurring, and fewer still witness the lights being taken down in chilly January. It seems the lights appear in November and disappear in January by magic. The important thing is that most people who see the lights admire and praise the effort.
How thankful we should all be that there are people who volunteer to do things for the town. How unfortunate it is we do not have a better mechanism to acknowledge their efforts—not only during the holidays, but during the entire year.
Peter Uhry
Riverside
Tags:
Green & Clean
,
greenwich
,
merchants
,
old greenwich