November 6, 2015
Letter: Rabin Thanks Voters, Candidates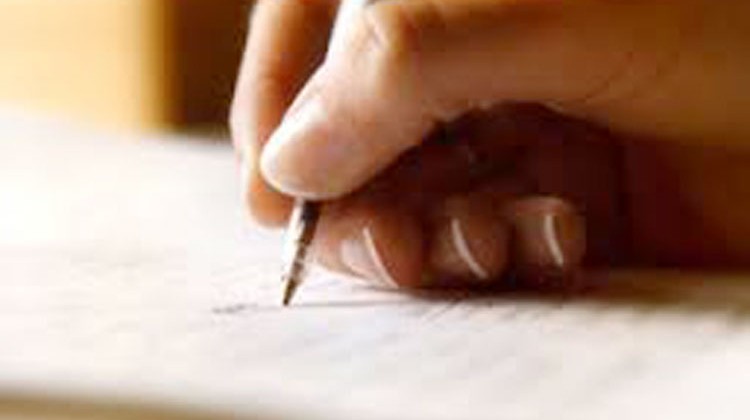 To Greenwich Residents:
It is an honor and a privilege to have been selected on Nov. 3 as one of your representatives on the Board of Education.
I congratulate the other board members who won election, and I especially thank all the candidates who ran and gave the voters a choice. Heartfelt thanks to my campaign team for their amazing support.
I would like all of Greenwich to know that my goals to serve the students, parents and staff remain the same as before the election:
• Serve the achievement needs of all students.
•Strengthen partnerships with community agencies.
• Ensure results from digital learning initiatives.
• Support implementation of a later school start time for students.
• Approach budgets and contracts as if the expenditures were my own.
• Collaborate and share the workload with fellow board members.
• Maintain the bridge between education professionals and the Greenwich community.
There is much to do on the board, and I will work hard alongside my fellow board members to ensure we elevate the Greenwich Public School System to the upper echelon of systems in our state and nationwide.
Thank you for putting your trust and faith in me. Please always feel free to reach out to me, as your thoughts are essential to our success.
Lauren Rabin
Tags:
greenwich
,
Lauren Rabin
,
voters