October 31, 2015
Letter: Tesei for Sound Leadership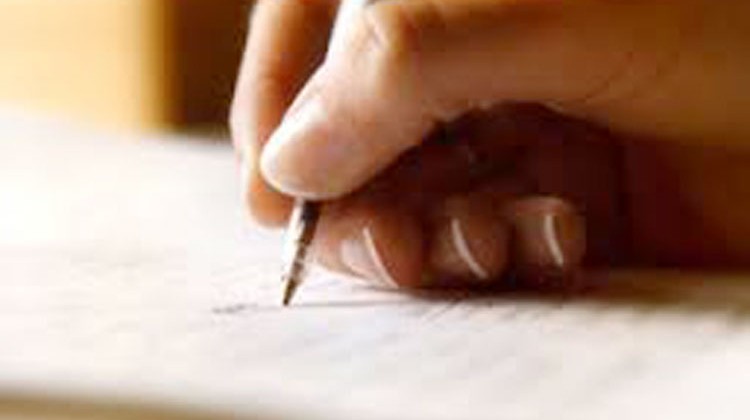 To the Editor,
There are many municipal races this election season in the town of Greenwich that require voters to really research and inquire about who the best, most qualified candidate will be for various offices. Fortunately, first selectman is not one of them.
Peter Tesei has a proven record of accomplishment. He has established himself to be one of the most engaging, approachable and compassionate leaders that this town has ever had. His sound management during crisis situations and his fiscal responsibility during difficult economic times is a driving force behind Greenwich's success. As other towns in Connecticut struggle with the failing state of the economy and poor decisions by the governor, Greenwich continues to thrive. Why? Sound leadership.
This election day please join me in voting for a wonderful leader, good friend and neighbor to all, Peter Tesei. He is the only choice for first selectman Nov. 3.
Mike Bocchino
Greenwich
Note: Writer represents the 150th district in the state House.
Tags:
elections
,
greenwich
,
Peter Tesei