October 31, 2015
Letter: Barbara O'Neill: Where I Stand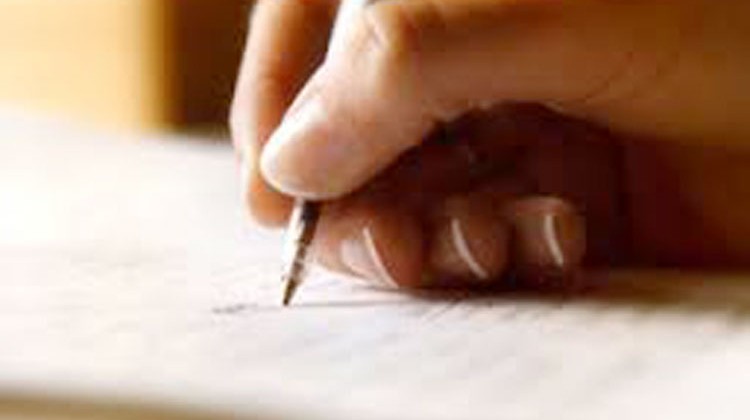 To the Editor:
As we near election day, I wish to speak directly to all Greenwich voters to be sure you know where I stand on key Board of Education issues, some of which arose during the League of Women Voters/PTAC debate and from reports in local print media.
Leadership: As BOE board chair I work hard and consistently to bring intelligence and professionalism to this vital job and to form policy perspectives after careful study, listening to all who want a voice and tempered by my experience. I believe the Board has been successful in navigating some difficult waters because we have been inclusive, civil, and forthright. On controversial issues, listening and learning is critical to build consensus in the best interest of the Public School System whose responsibility it is to provide the best possible education for every student.   
I believe our members' differences in viewpoints have been fundamentally positive. They generate useful new ideas, sharpen critical thinking, increase our knowledge base, and lead to effective decisions & productive work. 
Learning is individual: I believe the current members of the Board and the candidates understand that learning is a process, not all individuals learn the same way, and that sensitivity to individual learning is a key to achievement. Solid testimony to that premise is the board's support for Digital Learning and the broad variety of courses, and extracurricular programs offered to meet the diverse needs of our very eclectic student population.
Communication: I believe deeply in professional, transparent, and forthright communications between and among Board Members. We must serve our community and work collaboratively to deliver excellence. No part of me is comfortable with a game of "gotcha."  Rather, my strategy is to listen, learn, and lead to the best of my ability.   
Accomplishments: I'm proud of our board's accomplishments the past four years and seek your vote to serve again. In making your decision, I hope you will consider the following.
1) I supported Leslie Moriarty as Chair when I was first elected—putting performance and competence ahead of personalities and politics.
2)We passed unanimously the District's new Strategic Plan that will guide the District for the next 3-5 years. It focuses on the whole child through emphasis on personalized academic growth and interpersonal skill development necessary for each child to live a full and productive life.
3) We approved a comprehensive assessment system to differentiate instruction, measure a child's learning, and provide parents with meaningful data to productively participate in their child's learning.
4) In response to parent requests we added advanced courses in grade 6 science and 9th grade English. We also directed the Administration to provide more business career pathways.
5) We passed unanimously new procedures affecting all students and staff, to address bullying, internet safety and security in our buildings.
Current issues:   
1) We must support the Building Committee's development of the final design for the new New Lebanon School and oversee the District's decision on how to house the students while their new school is being built.
2) We must apply careful study to the critical, pressing, and immensely complex issue of school start time. We need to work collaboratively to identify student and parent needs, our options and impacts, and a carefully articulated plan once a decision is made.
3) We must communicate more effectively with our families and collaborate better with our community partners. We must define what information parents need and want to help their children learn and grow and how to communicate deeply and regularly with all members of our community whether they have children in the schools or not.
I pledge to continue to work conscientiously to improve efficiency and transparency of the board, to be responsive in communicating with parents and the administration, and to honor our duty to be fiscally responsible.
Barbara O'Neill
Old Greenwich
Tags:
Barbara O'Neill
,
BOE
,
greenwich