October 30, 2015
Letter: Re-elect Tesei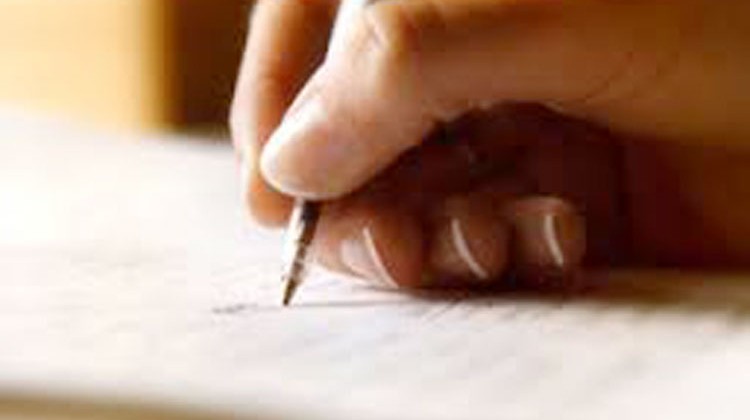 To the Editor:
Please join us in voting for our highly popular first selectman, Peter Tesei, to serve for the next two years.
As the respected first selectman for the past eight years, former BET Chairman, RTM leader, and private bank officer, Peter's twenty-eight years of leadership experience in government and business is unparalleled. Peter understands our town government. He strives to improve services in concert with the town department heads, BET, RTM, and appointing authorities.
Peter is loved by our residents. He puts the interest of Greenwich residents First.  Peter monitors our interests through his marketing programs. He listens to citizens who call in to his weekly radio show. He meets regularly in his office with a broad group of residents.  And he is responsive to their requests.
Peter reaches out to the town's diverse constituencies including youth, seniors, special needs residents, and residents who constitute the Town's changing demographics. He is inclusive, and welcomes their involvement and input to our Town government.
Peter's vision of Greenwich is a primarily residential community with vibrant and distinct neighborhoods. He works to maintain the character of the Town neighborhoods, including housing, neighborhood schools, fire stations and life safety services, community centers and passive and active recreation facilities including parks, playing fields, and beaches. Topped off with concerts, boating, fireworks, and in this 375th year, celebrating Greenwich's history and heritage!
Peter keeps our tax burden low against demands at the local level, the increased pressure for funding from the state, and the challenge of state and federal regulations.
As first selectman and BET chairman, Peter has led the town in maintaining the lowest tax rate in Connecticut, while continuing a measured capital improvement program. Peter will continue his legacy of low taxes and debt, while preserving and enhancing the residents' quality of life. He understands that state and federal regulations are also burdening family budgets.
In summary, Peter is passionate about governing Greenwich and its citizens.  Peter values our Greenwich residency: its life safety services, public works, social services, recreational opportunities, commercial vibrancy, and retaining its beauty and residential character.
Peter is a strong leader who has distinguished himself in elected public service.
With three generations living in Town—wonderful parents, an amazing professional wife, and two beautiful, active children—Peter lives Greenwich first.
Join us in voting for Peter Tesei to be elected for a fifth term.
Leslie & Marcus Tarkington
Greenwich
Tags:
elections
,
greenwich
,
Peter Tesei