October 22, 2015
Brunswick Cross-Country Wins Regular Season Finale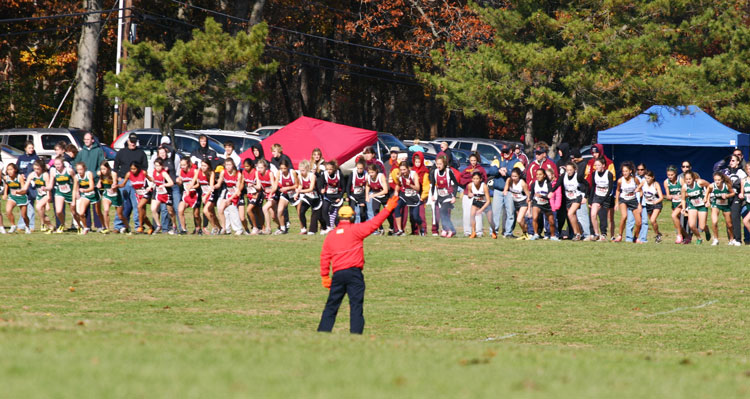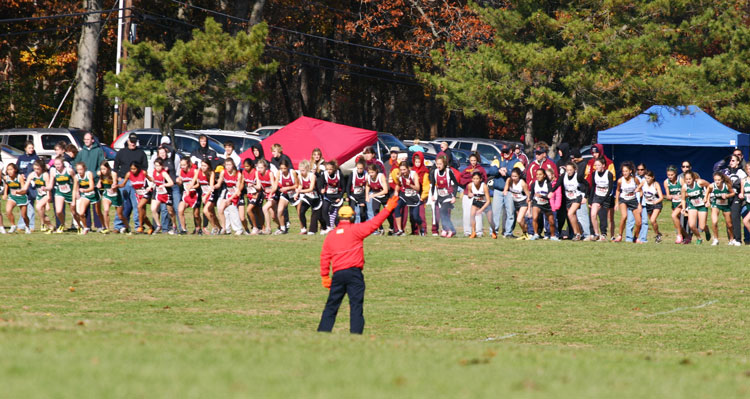 The Brunswick School cross-country team wrapped up the Fairchester Athletic Association regular season title before the starting pistol was fired for Wednesday's race, but there was plenty at stake.
With an undefeated season on the line and a formidable opponent literally on the starting line, the race was imbued with meaning.
"We reminded the team that Coach Jackson has never lost to Hopkins," Brunswick School head coach Benet Steven Polikoff said. "That seemed to be unusual but effective motivation."
Hopkins School led early but Brunswick drew even at the mile and held a slight lead at the midpoint.
The next mile saw runners jockeying for position, as they sized each other up for the final 1000 meters.  The 2013 individual FAA champion Gene Perry of Masters School pulled away to win and a time of 17:10, followed by Grant Young of Hopkins School and Andrew Israel of Brunswick in third.
Brunswick would rule the day, however, as Wes Peisch (fourth) and Jack Parkin (fifth) finished strong. Colin MacFaddin (10th), Chris Peisch (12th) and Brooks Hennessy (16th) showed off their own finishing kicks to put the final touches on the victory.
With the regular season now in the history books, the Bruins are 18-0 and has posted back-to-back undefeated seasons for the first time in recent memory.
Tags:
Brunswick Cross-Country
,
Brunswick School
,
ctxc
,
FAA
,
greenwich
,
NEPSAC