October 19, 2015
Greenwich Old Timers Holding Sports Award Dinner Nov. 13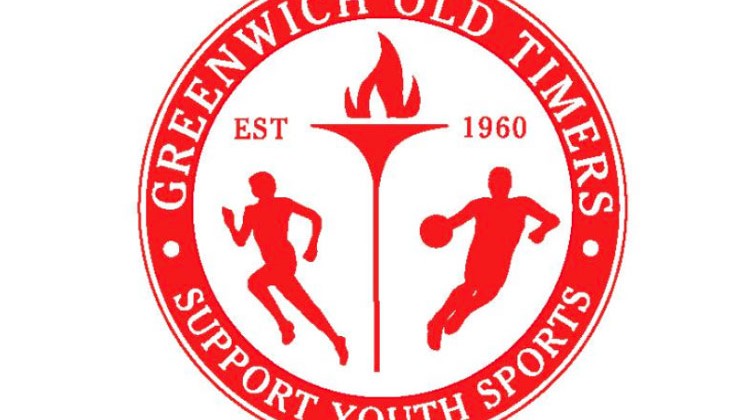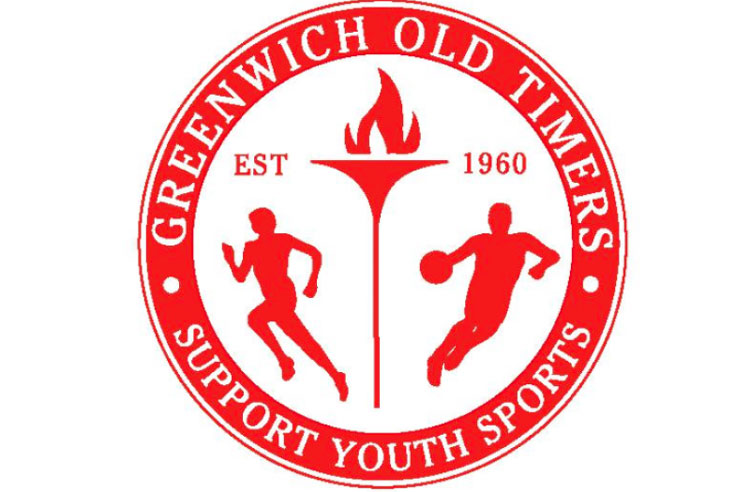 The Greenwich Old Timers Athletic Association is proud to announce that it will be holding its 55th Annual Sports Awards Dinner on Friday, Nov. 13 at 6 p.m. at the Hyatt Regency Hotel in Greenwich.
This year the Old Timers take enormous pleasure in presenting both Wesley Walker and Sparky Lyle as its National Honorees.
Lyle played for the World Series Champion New York Yankees in 1977 and 1978. He also played for the Boston Red Sox, Philadelphia Phillies, Texas Rangers and the Chicago White Sox. In 1977, Lyle won the American League CY Young Award.
Wesley Walker played for the New York Jets from 1977 to 1989 as a wide receiver. In his 13 seasons with the Jets, he averaged 19 yards per reception, which is still a Jets team record. Walker led the NFL in receiving yards in 1978 and received All-Pro honors in both 1978 and 1982.
The Old Timers are equally pleased and excited to present local honorees Sue Baker, Larry Chiappetta, Ralph Mayo and Tim Ostrye.
Each of these individuals has assisted the young men and women of our community to grow and mature through their participation in athletics. Due to their dedication and spirit, the athletes they have had an influence on have grown into productive, active members of the Greenwich community.
The Greenwich Old Timers Athletic Association's mission, since it was founded in 1960, is to support and contribute to youth sports and programs that use sport to augment their services.
Monies raised as a result of the communities participation in the Annual Sports Awards Dinner and the Branca Golf Tournament will help to fund individual scholarships and to provide critical financial support to allow local families' children to participate in athletic programs.
The organization also provides funding for youth programs held by many local organizations. To date, the Old Timers have awarded college scholarships to over 100 student-athletes and exceeded $650,000 in total contributions in support of youth athletic programs and student-athletes in Greenwich.
For further information regarding tickets and seating, contact Jim Loughran at 203-223-0485 or by email at jlock1@optonline.net. People can also contact Marita Valenti at 203-869-9200 or by email at mmvalenti@griffitheharris.com.
The Old Timers Athletic Association encourages our membership and sponsors to visit Greenwicholdtimers.org for additional information about this event and the organization.
Tags:
greenwich
,
Greenwich Hyatt
,
Greenwich Old Timers
,
Greenwich Old Timers Sports Award Dinner