October 13, 2015
Letter: Elect Lauren Rabin to Board of Education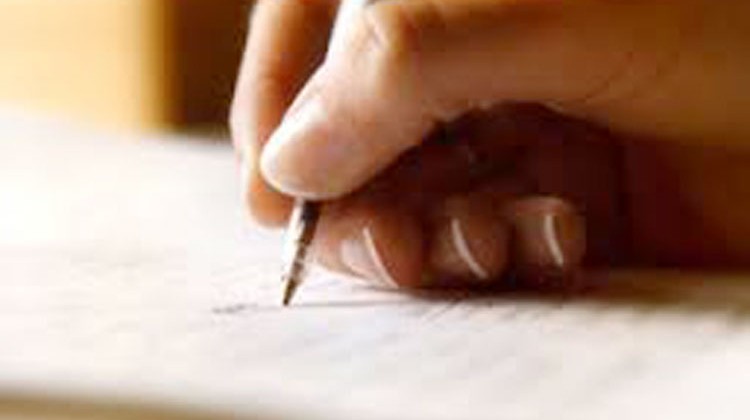 To the Editor,
There is no one more qualified to be a member of the Board of Education than Lauren Rabin.
A 40-year Greenwich resident with 25 years in marketing and 20 years of volunteer work for educational organizations in Greenwich, she is more than qualified. She may look young, but she has served as president of GHS PTA during the construction of MISA; as a member of Greenwich Alliance for Education, an organization that provides enrichment programs for the Greenwich Public Schools; and as a member of the Distinguished Teacher Award Committee (three years). She has also served for three years on the Greenwich Board of Social Services and is a four-year member of the RTM. In addition, she has volunteered on extra-curricular organizations such as the Cub Scouts and the Greenwich Youth Football League. Between her service to the town on these educational endeavors, as well as her service on boards and in legislature, she has proved her dedication to Greenwich.
With regard to her goals for the Board of Education, like all members, she strives to reduce the achievement gap and has unique insights from her Board of Social Services work based on what children in town need and what our community can offer. Her most passionate issue is improving the social-emotional climate in the school and more outreach to parents. As a neighbor, she has more than a keen interest in the new initiative to rebuild New Lebanon School.
Lauren Rabin deserves your vote to serve on the Board of Education.   
Arline Lomazzo
Tags:
Board of Education
,
greenwich
,
Lauren Rabin