September 22, 2015
BCA's Go For Pink, Benefit Luncheon Happening Soon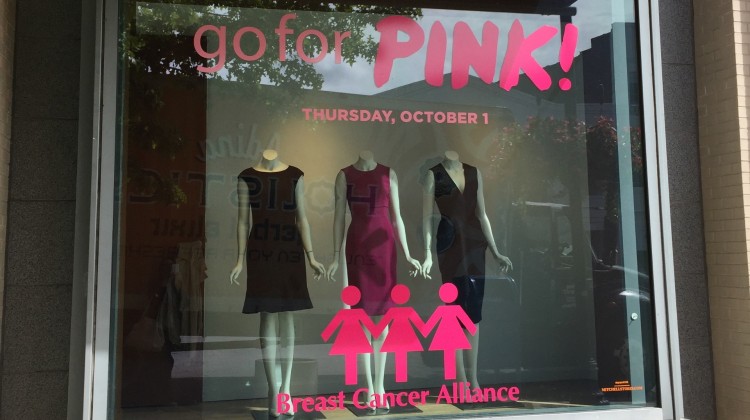 October is National Breast Cancer Awareness Month, and the Breast Cancer Alliance in Greenwich will be celebrating with different events.
"Go For Pink is a big shopping day in Greenwich to benefit the BCA. We have over 60 merchant partners participating this year," said Yonni Wattenmaker, BCA Executive Director.
On October 1, stores like Saks Fifth Avenue, Vince, and Richard's will donate up to 10 percent of proceeds to the BCA. There will also be a flag raising at 9 a.m. at Town Hall to kick off the day.
Then, on October 22, the BCA will host its 20th Annual Benefit Luncheon and Fashion Show at the Hyatt.
"It's an inspiriting day. The highlight of the day every year is is our Survivor Celebration where we have women who have survived breast cancer get dressed up by Richard's and have their hair done by Becker, and they walk that runway. There's not a dry eye in the room," said Wattenmaker.
The end of October doesn't mean the end of the BCA's work- there will be a Holiday Boutique on November 17 and 18, so mark your calendars.
Tags:
Breast Cancer
,
breast cancer alliance
,
breast cancer awareness month