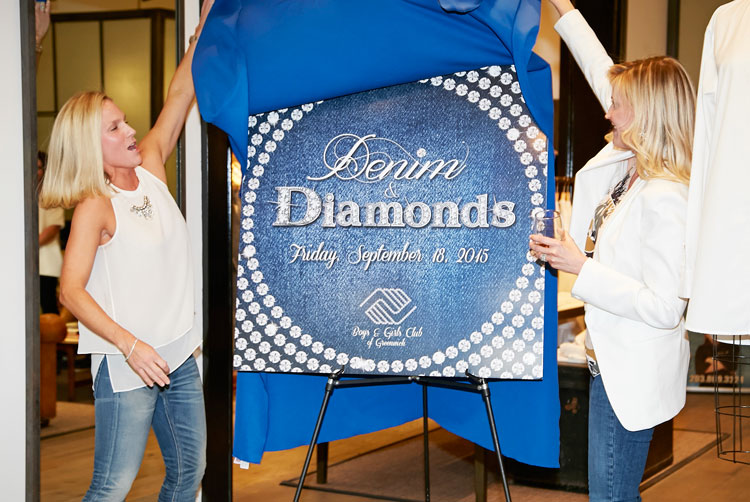 Boys & Girls Club of Greenwich looks forward to a special evening today, Friday, Sept. 18, as the club will change from a BGCG recreation facility into a spectacular country and western themed party for over 500 prestigious guests from the Greater New York area.
Denim & Diamonds, a glamorous take on country life, will be hosted by Benefit Co-Chairs Courtney Bieger and Lauren Caffray and Décor Chair Catherine Tompkins. Guests will be greeted by a Rhinestone Cowboy, do-si-do alongside a live band and indulge in some down home cooking with more surprises in store.
The club provides resources for economically challenged families and offers the best, safest and affordable after school programming for children ages six to 18.
For more information, visit Bgcg.org