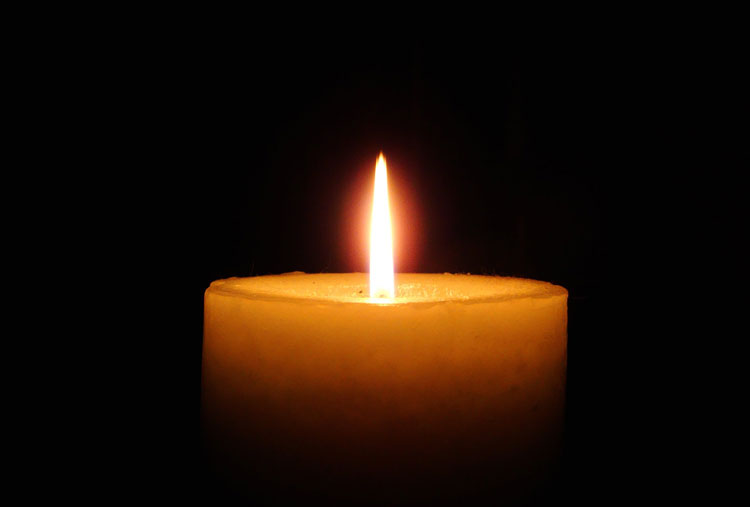 Earl Louis Applegate, son of Earl C. and Rose Ailleo Applegate, died peacefully at Greenwich Hospital on Wednesday, Sept. 2, at the age of 72.
Earl was a lifelong resident of Greenwich. After graduating from Greenwich High School, he enlisted in the United States Air Force. He served for six years in the Strategic Air Command before being honorably discharged.
Earl then spent the majority of his career working for the Dorr-Oliver Company in Connecticut. He was known for his sense of humor, his passion for cars, especially his '55 Chevy, and his love for his Chihuahuas, Taco, Taylor, Tobie, and Keiko.
He was devoted to his life partner, Joan Spievak, as well as his friends, his family and his pets. He cared deeply for his "outside critters": his birds, his squirrels, and his chipmunks.
In addition to Ms. Spievak, Earl is survived by his brother and sister-in-law, Richard and Margaret Applegate, also of Greenwich; and a niece and a nephew, Amy Matterazzo and David Applegate.
His friends and family gathered on Tuesday at Coxe and Graziano Funeral Home to honor his life. A Mass of Christian burial was held on Wednesday, and interment followed at St. Mary's Cemetery in Greenwich.
For more information or to place an online condolence, Coxeandgraziano.com.