September 4, 2015
Police Cracking Down on Drunk Driving this Holiday Weekend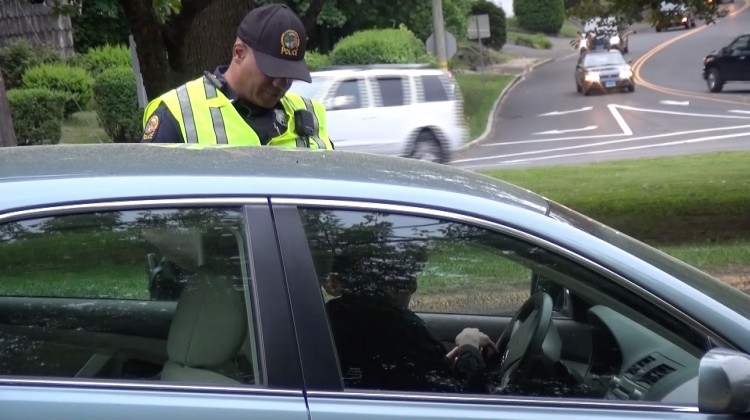 [jwplatform 9iYvvqPo]
Over the next few days, many Americans will be hitting the roads for the Labor Day holiday. The Greenwich Police Department is warning travelers to be safe and smart.
Traffic Sgt. John Slusarz says the department will be stepping up enforcement of DUIs on land and sea. The police will even have a K9 unit and an officer specially trained to look for people under the influence of narcotics or prescription drugs on duty.
Mothers Against Drunk Driving reports that 161 people died from drunk driving over the three day weekend in 2013. Greenwich police say they want everyone to stay safe and use their smarts when celebrating.
Tags:
drunk driving
,
DUI
,
greenwich
,
greenwich police
,
Labor Day
,
mothers against drunk driving