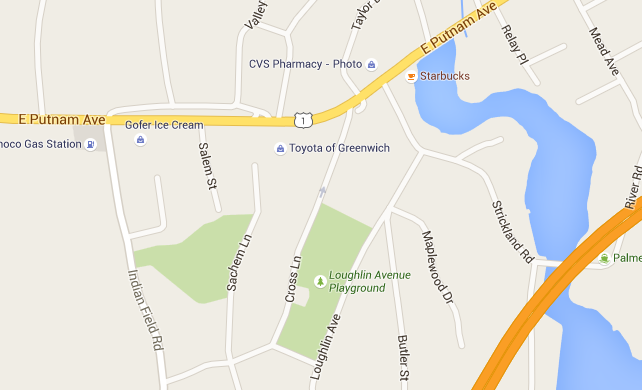 Greenwich Police are warning residents that traffic will be slow going on Route One between Indian Field Road and Strickland Avenue for at least today.
A water main broke on the evening of Saturday, August 29 and damaged an underground Verizon cable. The company is now working to fix that cable.
Route One will be reduced to one lane heading in each direction.
"This will certainly impact the morning's commute and evening's commute (today) and possibly the following day. Avoid the area if possible," said Lt. Kraig Gray of the Greenwich Police Department.