August 24, 2015
GPD Checks in from America's 9/11 Ride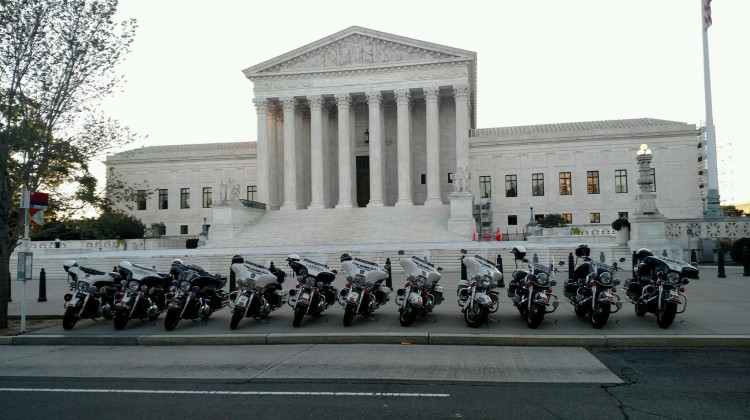 Police motorcycle divisions from Greenwich, Trumbull, Hamden, Fairfield, Newington, Danbury, and even Portland, Maine are traveling to Somerset, Penn., Washington D.C., and New York City to complete the 14th annual America's 9/11 Ride. Sgt. John Slusarz of the Greenwich Police Department's Traffic Division sent the Sentinel these photos from the trip.
"We ride every year, two weekends before Labor Day. The purpose is to never forget,a nd to pay homage to the first responders," said founder Ted Sjurseth.
America's 9/11 Ride has raised over $300,000 in scholarships for children of first responders. For more information or to make a donation, visit www.americas911ride.org.
Tags:
america's 9/11 ride
,
new york city
,
penatgon
,
september 11
,
somerset
,
washington d.c.