August 20, 2015
Community Centers Holds Annual Golf Challenge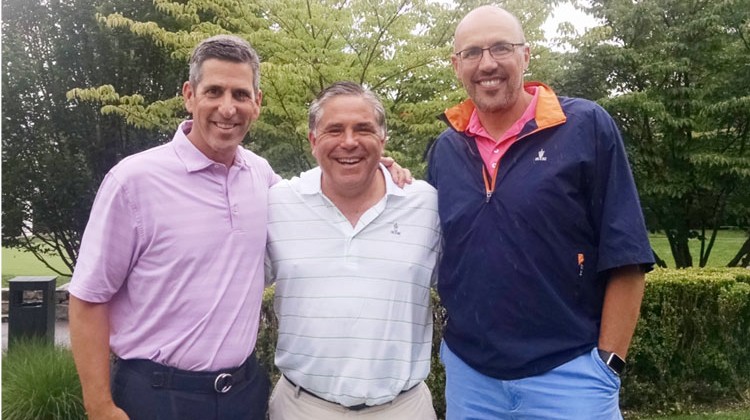 Community Centers, Inc. (CCI) held its 26th Annual Golf Challenge on July 9 at The Stanwich Club. Over 96 golfers participated.
Serving Greenwich for 60 years, CCI offers educational, recreational and counseling programs.
Sponsors included FactSet Research Systems (Underwriter), AETNA, Bank of America, Colonial Toyota of Milford (who provided the "hole in one" car), CIGNA Health Care, Colliers International, Ernst & Young, LLP, De Clercq Office Group, Kevan Hall Sport, Marcus Partners, Moet Hennesy USA, O'Shaughnessy Asset Management, LLC, Reckson a Division of SL Green, Ted Moudis Associates, The Per And Astrid Heidenreich Family Foundation, Turner Interiors, Vineyard Vines, along with Joseph A. Cabrera, Michael Johnson, Philip A. Hadley, Robert Swindell and Peter G. Walsh families.
For more information, visit CCIGreenwich.org
Tags:
Annual Golf Challenge
,
CCI
,
Community Centers
,
greenwich
,
Stanwich Club