August 13, 2015
FAP Attends Conference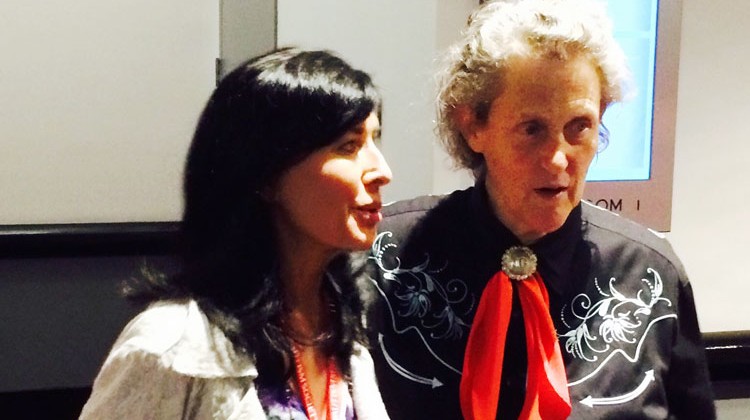 This past July, Friends of Autistic People (FAP), a local non-profit dedicated to improving the lives of children and adults on the Autism and Asperger's spectrum, travelled to Denver, Colo. for the 47th Annual Autism Society National Conference.
This convention represents one of the largest gatherings of autism families, service providers, educators, policy makers and key allies of the disability community.
Representatives from FAP gathered the latest information on behavioral, communication, educational, vocational and biomedical issues to help improve their services. The group also had the opportunity to meet with Dr. Temple Grandin, whose work earned a listing in the Time 100 most influential people in the world.
Tags:
Asperger's
,
Autism
,
Autism Society
,
FAP
,
Friends of Autistic People
,
National Conference